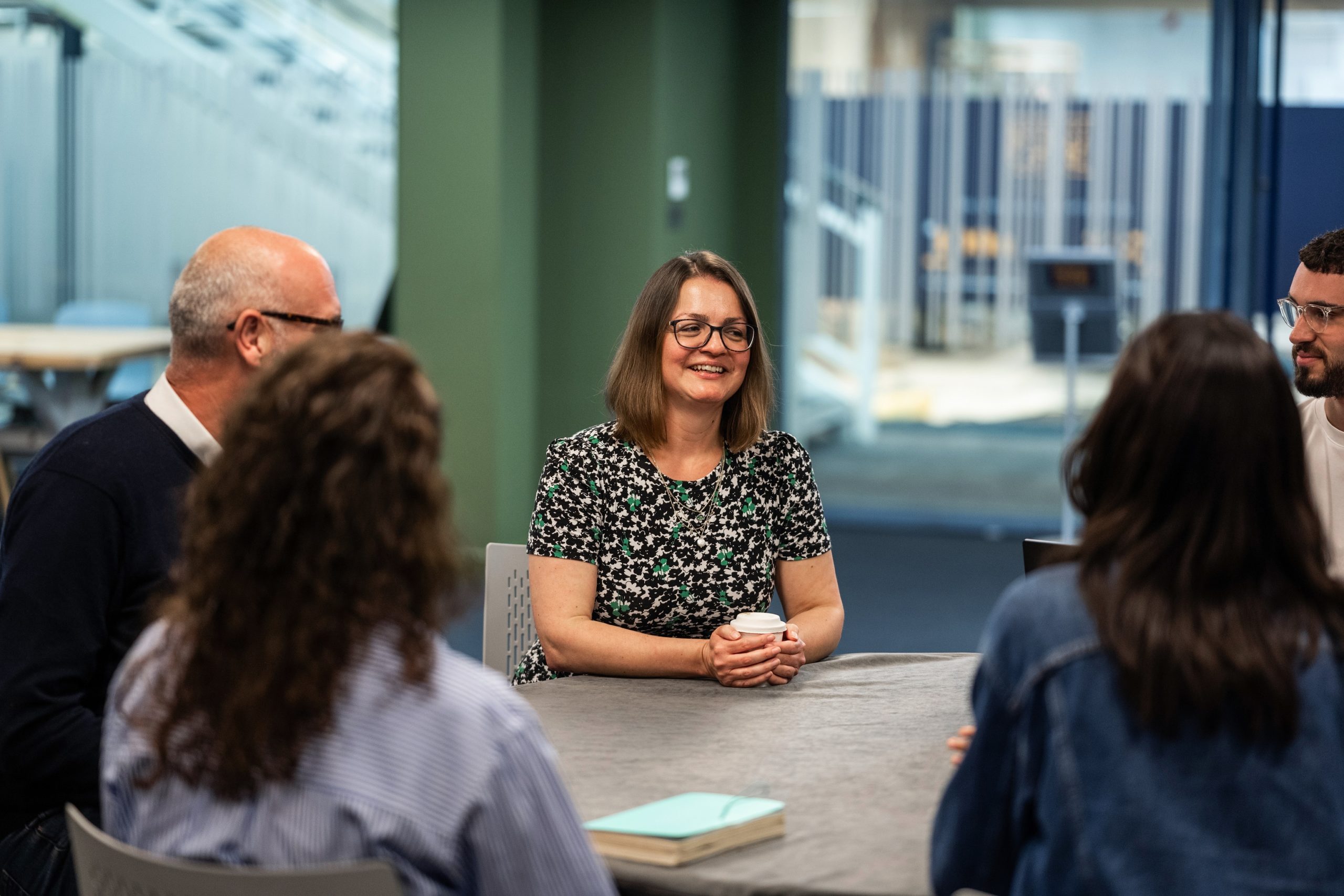 WELCOME TO ENGAGE COACHING
This section of the website provides an overview of Engage Coaching, the story behind its creation, and a chance to meet the team. After years of delivering world leading conflict management and resolution services, we realised there was a gap in our ecosystem. Sometimes, mediation or group facilitation just isn't enough to ensure a problem or an issue is resolved for good. Or perhaps a one off management course isn't impactful enough for someone who is on a journey to expand their mindset and skillset. That's where coaching comes in.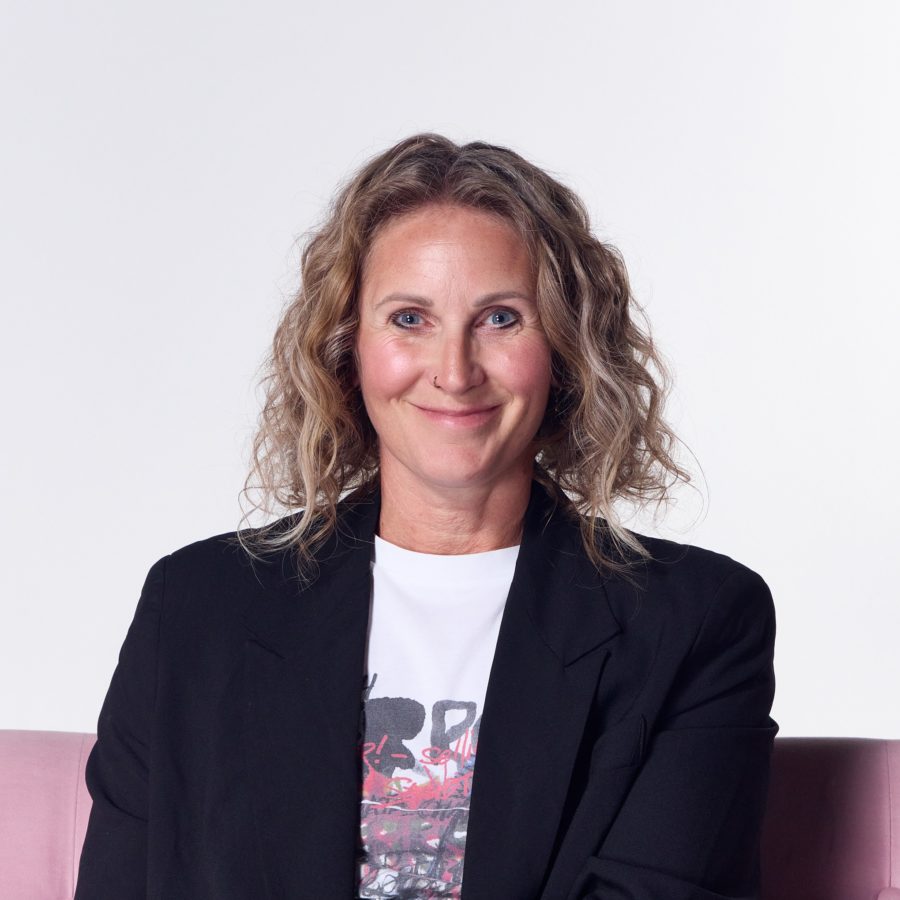 Our ethos
"The more we learn about ourselves, who we are, what drives us, our scripts, and self-limiting beliefs, what roles and games we subconsciously choose, the more we start to deeply understand and accept ourselves. Through this understanding and acceptance, we are better placed to start to explore, challenge, play and experiment with different choices, behaviours, responses, and reactions. We are much more likely to spot ourselves in our unhelpful patterns and are better equipped with the tools to interrupt the behaviours that tend to bring us more of what we don't want. Quite simply, good coaching will raise self-awareness, increase emotional intelligence, encourage adult behaviour and responses, promote accountability, and increase our resilience, particularly in times of conflict, crisis and change."
We coach people, not problems.
If you have a question, need some guidance or just want to talk, then look no further than this handy section of the website! If you're also wanting to learn more about our unique coaching approach, our accredited coaches, or our wonderful team, just fill in the form and one of our team members will be in touch.
We'd love to hear from you!