HIGH PERFORMANCE TEAM COACHING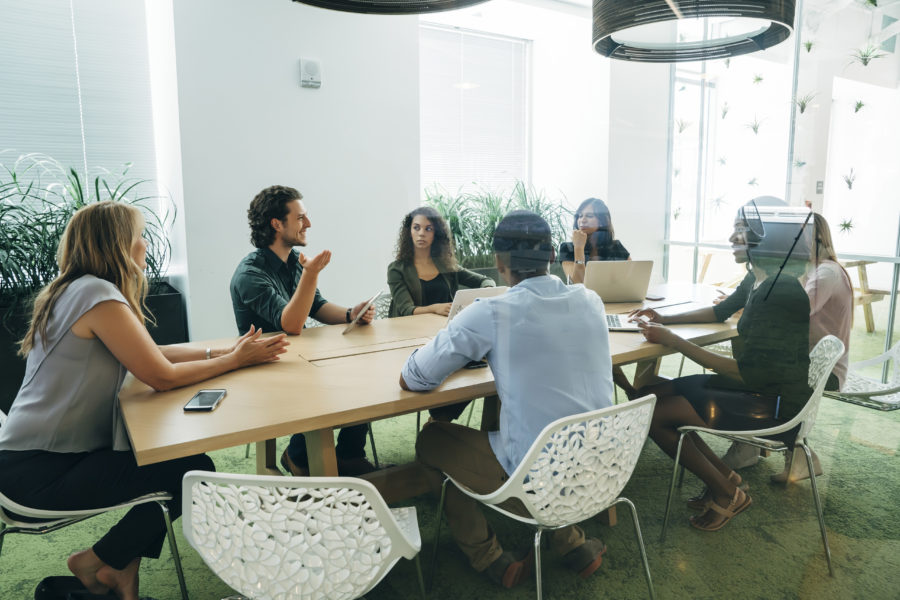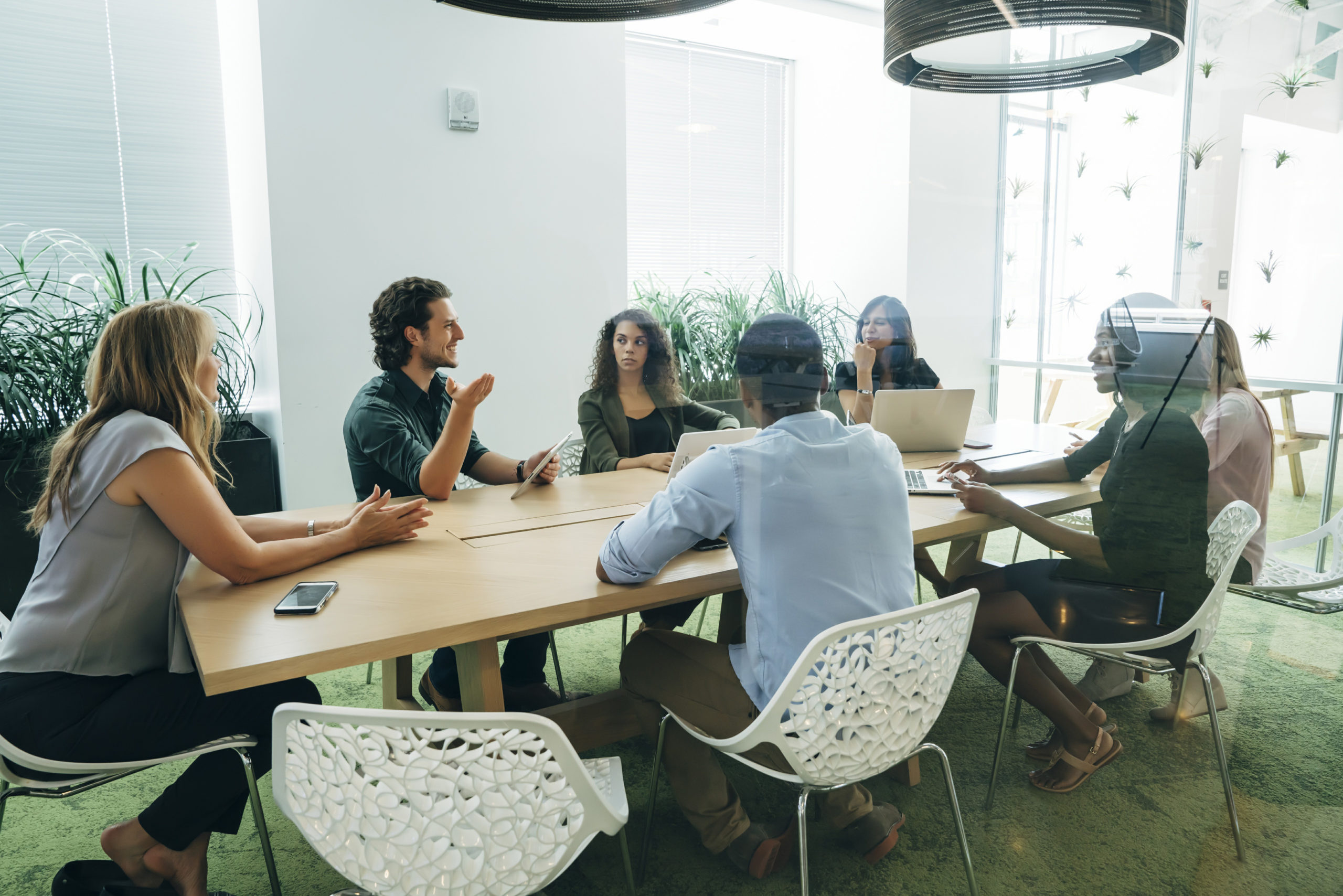 Reach goals faster, work more collaboratively and define purpose.
Transform team performance from good to great and develop clarity of purpose around goals and targets.
Our expert

team coaches

work with teams of all shapes and sizes, to help maintain a culture of high-performing, healthy and collaborative behaviours
Team coaching isn't just limited to the sports field. Workplace teams, of any shapes and size can benefit from coaching, to see better commitment to collaborative working styles and build an action plan for maintaining a high performing culture.
An effective coaching programme can enable the whole team to collectively reimagine their sense of purpose, desirable behaviours, or barriers to overcome. Our approach focuses on transforming the whole team, for the better, not just one single component.
Systemic

team coaching
During a systemic team coaching programme, our expert team coach works with a whole team, both when they are together, but also when they are working apart. In this way, not only do we help to improve their collective performance/ collaboration, but also their collective leadership.
As part of the process, individual or smaller 'breakaway' groups spend time together, to help improve their self-awareness and also their collective need for collaboration and connected leadership. This helps to build awareness for the individuals in terms of the role they play when representing the team in their own areas of the organisation or engaging with key stakeholders.
How we work to support

your teams
A typical team coaching programme will take place over a period of 6-12 months, with a series of structured sessions. Team coaching can also run over a shorter time frame and still be an impactful intervention. More intensive programmes can be an especially useful tool when working through periods of fast growth or rapid change.
Our coaches work with individual team members, to focus on specific goals and collaboration techniques. When bringing the whole team together, our coaches engage the full team in dialogue and help them to collectively reimagine their sense of purpose, desirable behaviours, or barriers to overcome.
Your team coaching journey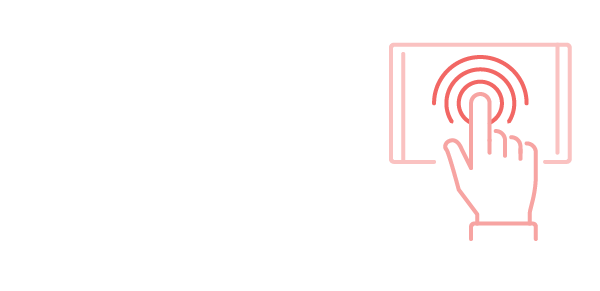 STEP ONE: ASSIGNMENT
Based on the unique team, and type of employees included we'll assign our most suitably qualified and experienced team coach, based on their specialisms and sector experience.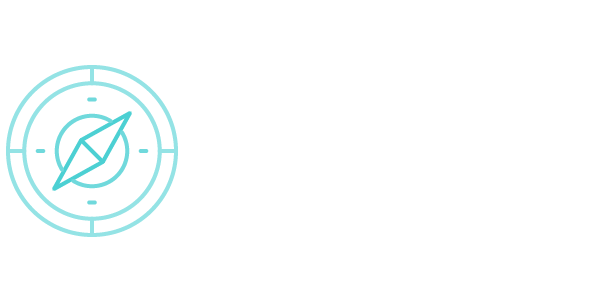 STEP TWO: PLANNING
In every case, our assigned team coach will work with the individuals and the team as a whole, to identify their core goals. They shall then outline a detailed plan around how such goals may be achieved.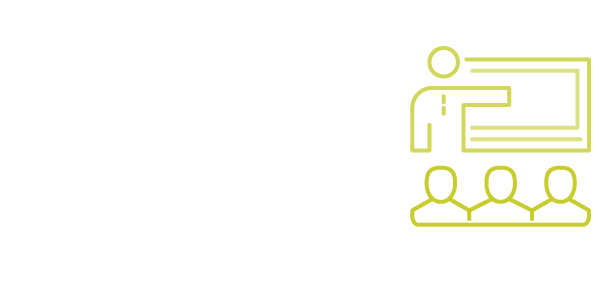 STEP THREE: THE MEETINGS
Each team coaching session typically lasts for 2 hours. Our dedicated coach will work with you from the outset to plan the best structure, number of sessions and desired duration.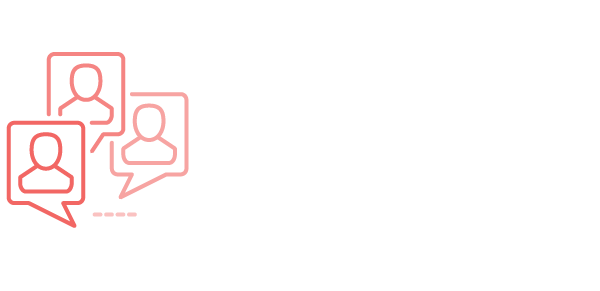 STEP FOUR: ASSESSMENT
Team progress is assessed during each session. Although confidential, overall progress may be shared with a relevant manager, if permission is given.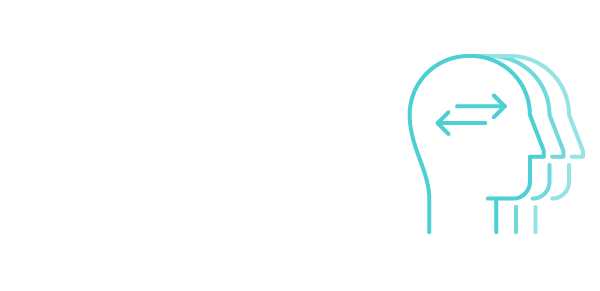 STEP FIVE: EVALUATION
It may also be helpful to have conversations, with relevant colleagues before, during, and after the team coaching programme to evaluate the success of the programme and need for further development.
Got a question for us?
Feel free to contact us with any queries, or to find out more information, and one of our expert team will provide all the answers you need to start your coaching journey.