LEADERSHIP & MANAGEMENT COACHING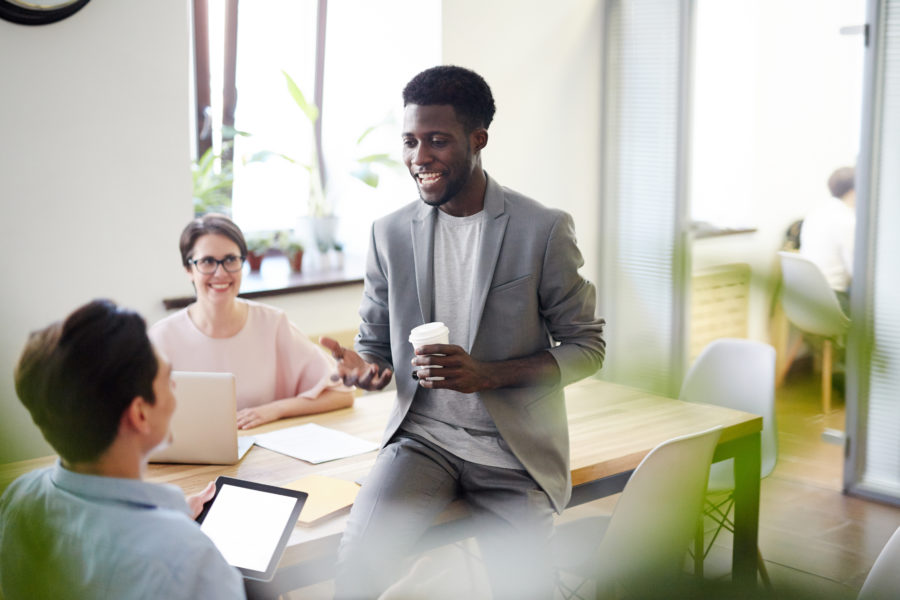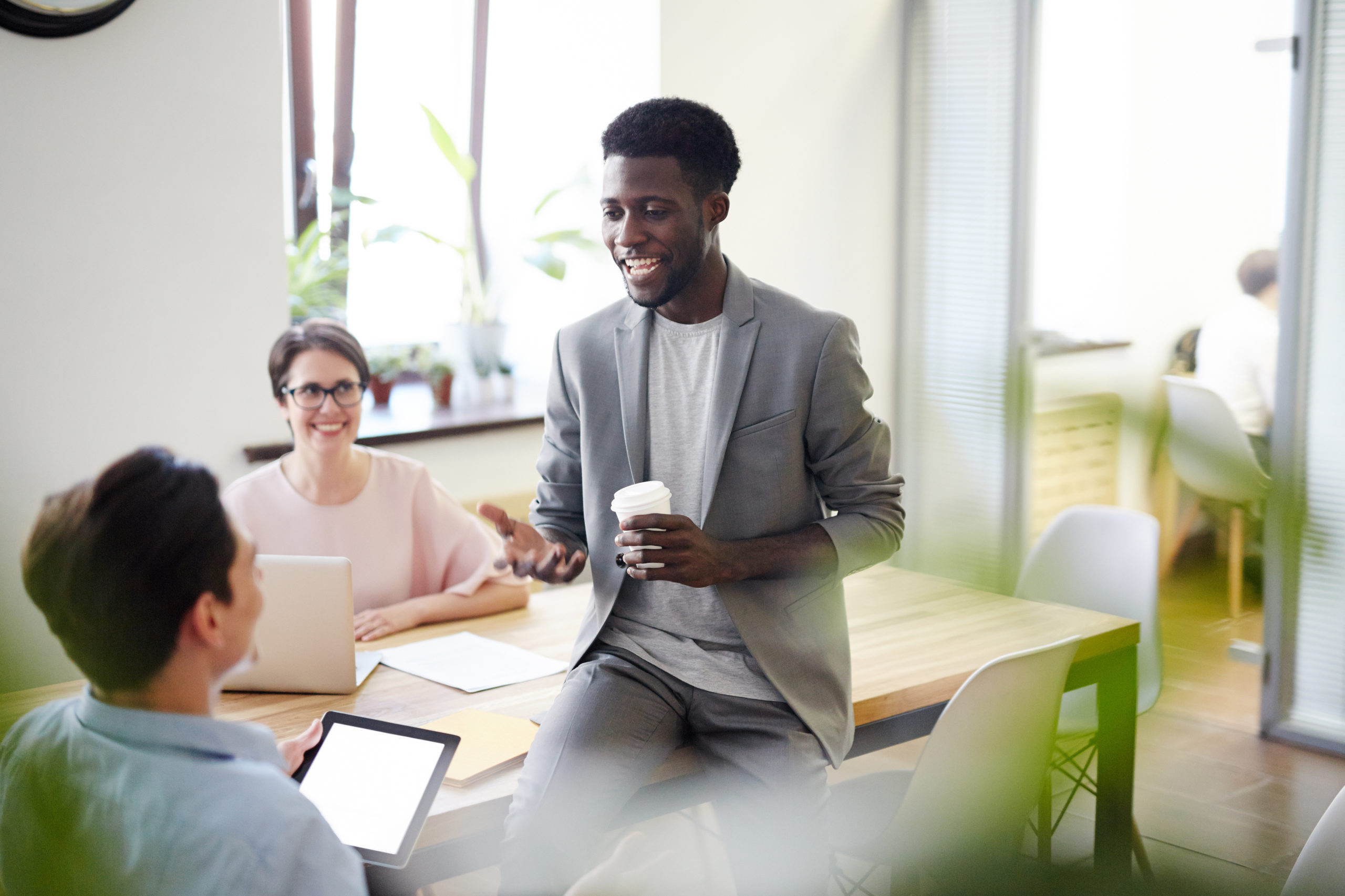 We provide expert support for leaders at all levels.
A world class range of leadership and management coaching services to support managers, at all levels to become more confident and successful in their roles.
Our

leadership coaches

equip managers at all levels to succeed
Inspiring, building confidence and providing an action plan towards excellent performance, our team of expert performance coaches are on hand to provide 1-1 support and professional development, for leaders at all levels within your organisation. All our leadership coaches have an extensive background in supporting managers at all levels through uncertainty, challenge, and change.
Management coaching programmes can be used to develop leaders' self-awareness, creating a realistic perspective around strengths and potential blind spots, to support with personal development planning. After working with one of our expert leadership coaches, we know that managers commonly report:
Feeling more confident
Being more proactive in their approaches
Being better able to relate to others
Becoming more able to manage a challenging agenda
How does a typical

leadership coaching programme

work?
Our leadership coaching programmes are focused on maximising results which benefit both the leader and their organisation. Coaching for leaders can be delivered on an individual basis, or as part of a group coaching programme, where leaders with similar goals and objectives are coached together.
As our coaches unlock enhanced capabilities and performance from your leaders, the organisation too shall benefit. We achieve this by covering several key areas of learning during our coaching sessions, which may include:
Empowering their teams
Problem solving and planning
Understanding their own strengths and weaknesses
Developing new skills
Practicing positive habits of self-reflection
Here at Engage Coaching, we are extremely proud of our world-class team of expert coaches. With a diverse array of backgrounds and specialisms, we are in an unrivalled position to assign the most appropriate leadership coach to your case, based on the unique scenario, employee(s) involved, and desired goals/outcomes.
Your leadership coaching journey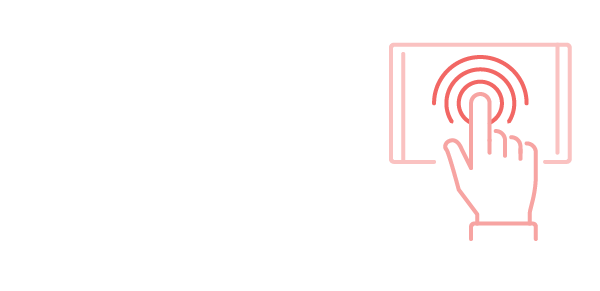 STEP ONE: ASSIGNMENT
Based on the unique scenario, and type of managers(s) involved we'll assign our most suitably qualified and experienced leadership coach, based on their specialisms and sector experience.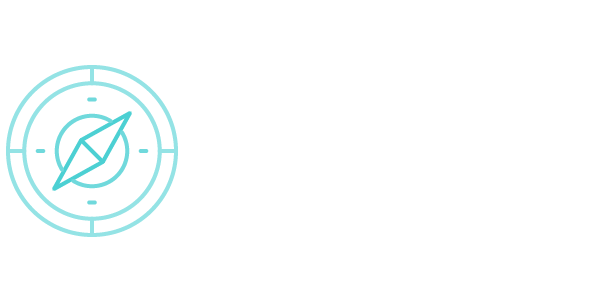 STEP TWO: PLANNING
In every case, the assigned coach will work with the leader(s) involved and identify their core management goals. They shall then outline a detailed plan around how such goals may be achieved.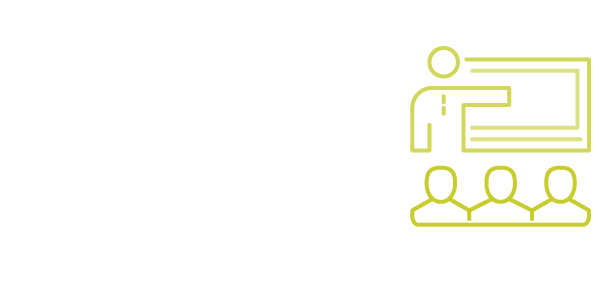 STEP THREE: THE MEETINGS
Leadership coaching sessions each typically last between 90 minutes and 2 hours. Our dedicated coach will work with you from the outset to plan the best structure, number of sessions and desired duration.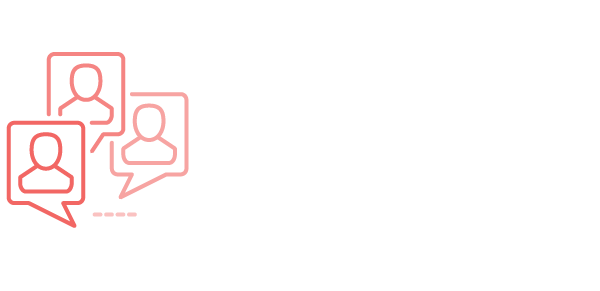 STEP FOUR: ASSESSMENT
Progress is assessed during each session. Although confidential, overall progress may be shared with each leader's own manager (or another suitable colleague) if permission is given.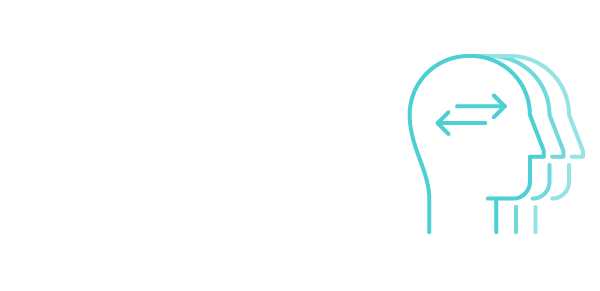 STEP FIVE: EVALUATION
It may also be helpful to have conversations, with relevant colleagues before, during, and after the coaching programme to evaluate the success of the programme and need for further leadership development.
Wanting to become a better leader?
Contact us today to have a confidential chat about coaching and what we can do to boost your career.