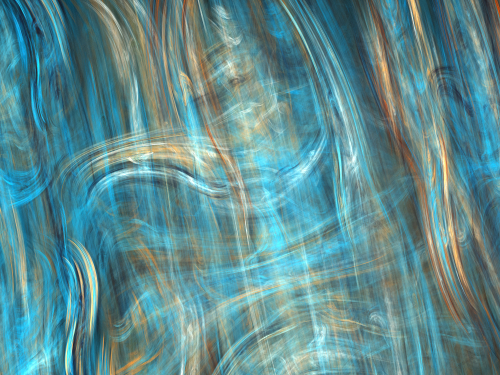 THE STORY OF ENGAGE COACHING
The TCM Group has been creating happier, healthier, harmonious and high performing workplaces since 2001. We are leading the way in creating purposeful, values led and person centred corporate cultures and team climates.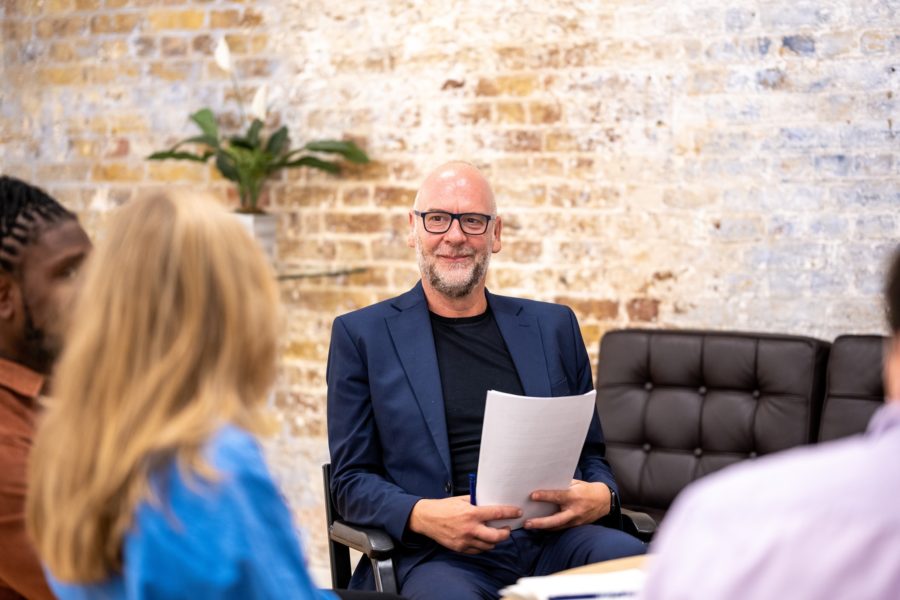 Putting People First
"Coaching is the compass that guides organisations through uncharted waters, unlocking the full potential of their teams. In the pursuit of excellence, it's not just a choice; it's the cornerstone of sustainable success."
David Liddle, founder and CEO of The TCM Group
My TCM coach has been absolutely fabulous and I have thoroughly enjoyed working with her. We have had a great rapport, she is very thought-provoking, motivating and she challenges me nicely. I have increased confidence, I feel happier, I feel more in control and able to prioritise my workload more easily, I have developed as a person and I am feeling more resilient.
Engage Leadership is part of TCM's unique ecosystem
The TCM Group's ecosystem comprises 10 brands which work independently to deliver high quality people and culture, resolution, coaching and leadership services to our customers However, when combined, these brands form a powerful  and holistic solution for our customers which spans their entire employee and customer value propositions.
Engage Leadership is one of the core brands within the TCM Ecosystem and this website is owned and run by The TCM Group to raise the profile of this activity. With offices in London (UK) and New York City (US), we have a global team of expert consultants, project managers and thought leaders.
Our motto is Putting People First. It's what we do.
Our values define us
Our values define our organisation and our work. They run through everything that we do – creating an unbreakable bond between our employees, our consultant partners, our customers and our suppliers. We use our values to define our behaviours and they feature in every activity that we undertake including recruitment, onboarding, sales, marketing, training and development, project management, customer relations and account management.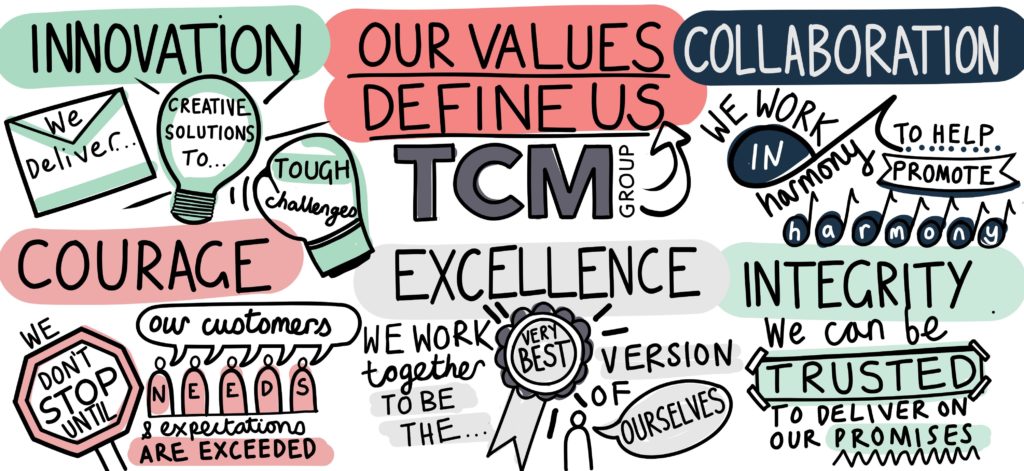 Quality assured
Excellence is a core value at TCM and we take it extremely seriously. We understand that quality is at the heart of the trusted partnerships that we develop with our customers. We have developed a rigorous set of consultancy and project management standards which are applied across all of our assignments. These standard underpin each stage of an assignment from the inception through to a process of ongoing evaluation. We have won awards for our work and we are recognised as an industry leader in the fields of HR transformation, policy development, culture change, leadership and management development, workplace investigations, dispute resolution and training. This site contains information about the quality standards including:
The TCM System – our proprietary project management system
Awards and accolades
Training design and delivery.
For more information about best in class quality processes, please complete the form at the end of this page.
Get in touch to find out more
If you have a question, need some guidance in booking one of our courses or are looking for a coaching provider, then look no further than this handy section of the website! If you're also wanting to learn more about our unique coaching approach, our accredited coaches, or our wonderful team, just fill in the form and one of our team members, Amy or Ginette, will be in touch.
We'd love to hear from you!