BUSINESS RELATIONSHIP COACHING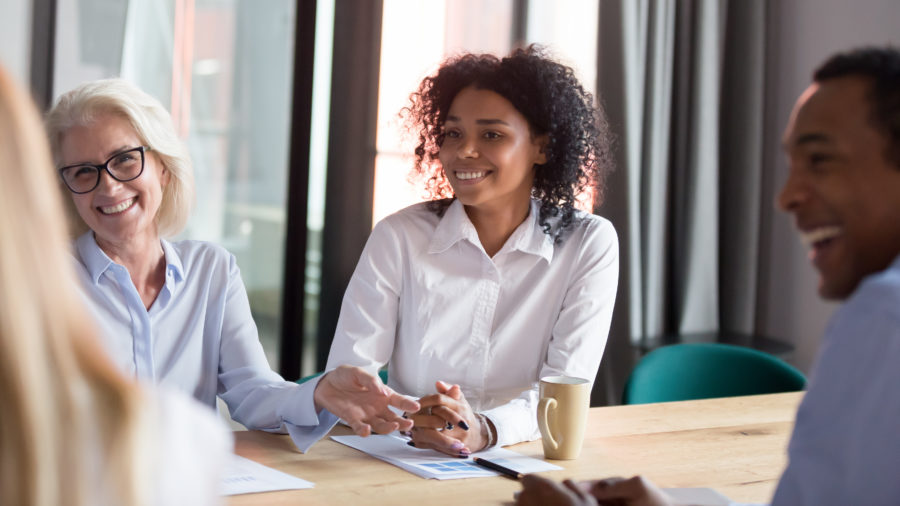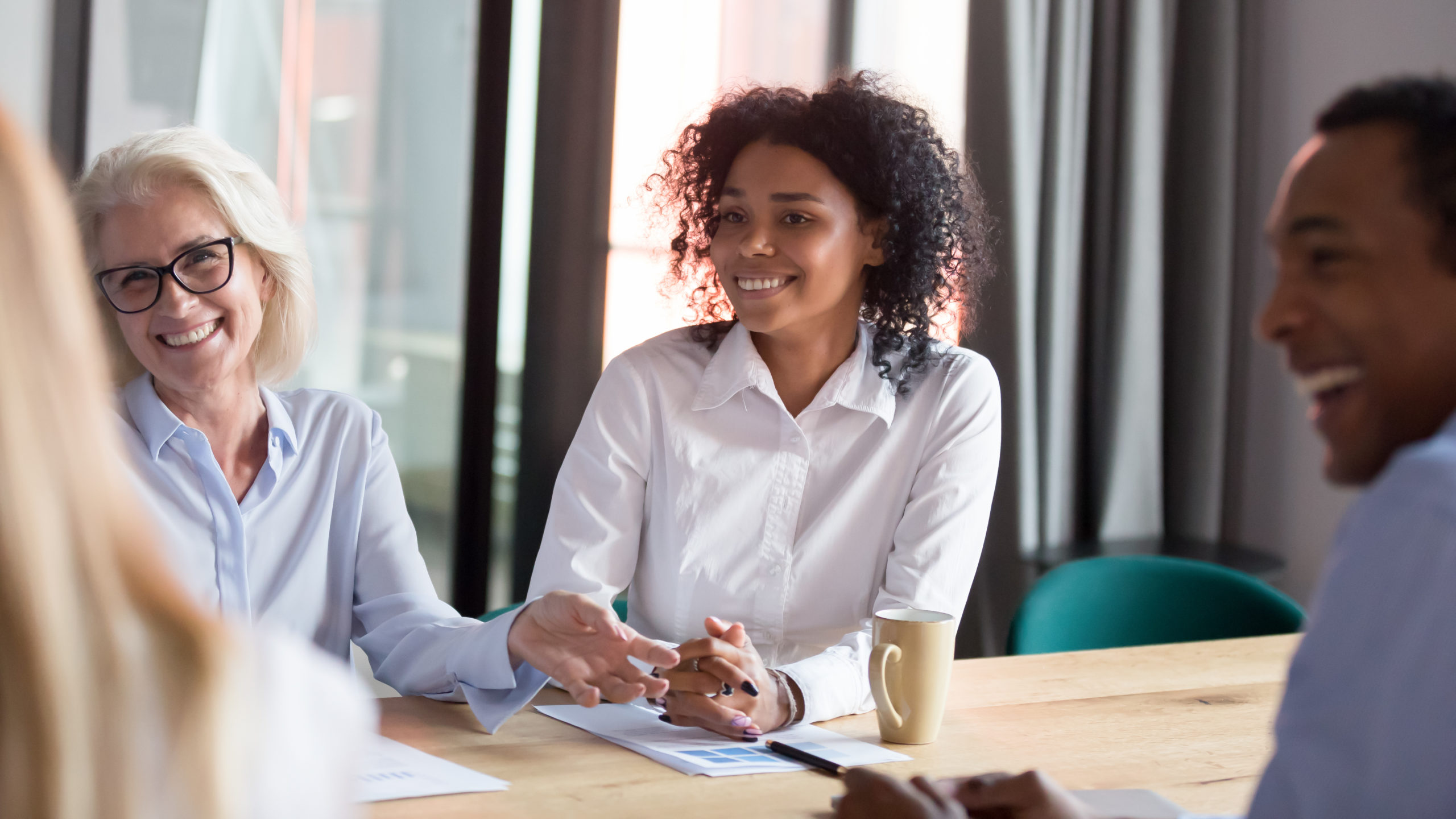 Happy, rewarding, and collaborative relationships are key to business success and employee wellbeing.
Build happy, rewarding relationships amongst your employees, leaders and customers.
Our expert

business relationship coaching

services help colleagues to bring out the very best in each other
Good relationships are the key to success and happiness across all areas of our lives, and the workplace is no exception to this rule. Happy, rewarding, and collaborative relationships are key to business success and employee wellbeing.
As with all relationships, workplace relations are susceptible to becoming damaged or strained. This may occur due to an especially stressful situation, changes to organisational processes/structure, misaligned priorities, or personality differences.
Whatever the cause, relationship coaching offers a highly effective tool to repair the damage, and build a resilient, collaborative, and fulfilling relationship.
Our team of world class coaches have unrivalled skills and experience, in supporting employees to build (or repair) working relationships, across a variety of scenarios:
Relationships between team members/ colleagues
Business partner/ senior leader relationships
Employer- employee relationships
Manager- employee relationships
Employee- customer relationships
How

relationship coaching

can support your employees
During a typical business relationship coaching programme, our assigned coach will partner with 2 (or more) individuals who may have had a historically challenging relationship or are perhaps subjected to a newfound stress or challenge.
The coach will provide a psychologically safe space, where the individuals can devote time and develop trust with their colleague(s).
Upon completion of an appropriately structure coaching programme, the individuals involved will become better able to:
Display more positive behaviours
Develop and maintain consistent effective information
Show appreciation and respect for each other through effective active listening
Speak well of their team members and show a positive attitude
Become proficient in giving and receiving feedback in a constructive, empathetic, and non-confrontational manner
Address and resolve emerging conflicts, promptly
YOUR RELATIONSHIP COACHING JOURNEY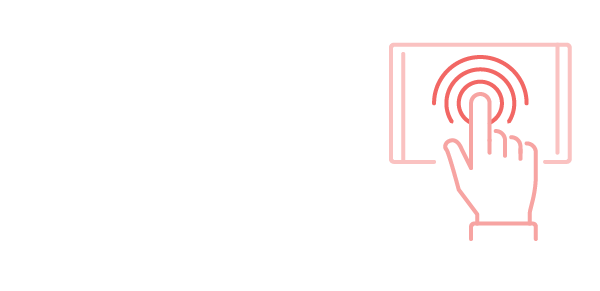 STEP ONE: ASSIGNMENT
Based on the unique working relationship, and type of employee(s) involved we'll assign our most suitably qualified and experienced business relationship coach, based on their specialisms and sector experience.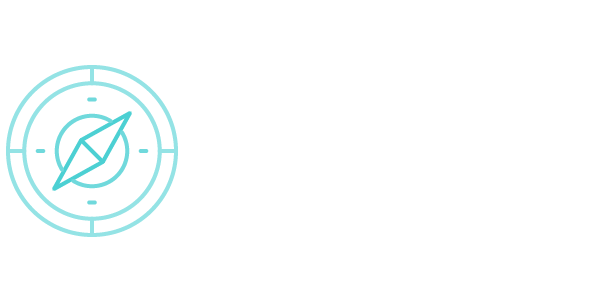 STEP TWO: PLANNING
In every case, the assigned coach will work with the individual(s) and identify their relationship goals. They shall then outline a detailed plan around how such goals may be achieved.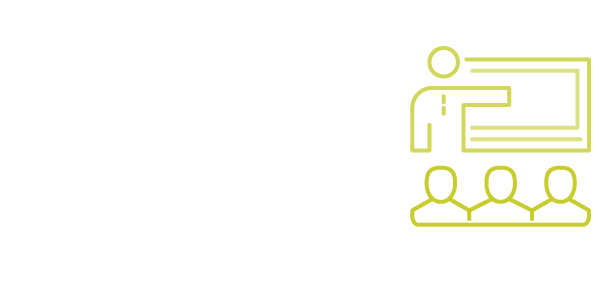 STEP THREE: THE MEETINGS
Business relationship coaching sessions typically last between 90 minutes and 2 hours. Our dedicated coach will work with you from the outset to plan the best structure, number of sessions and desired duration.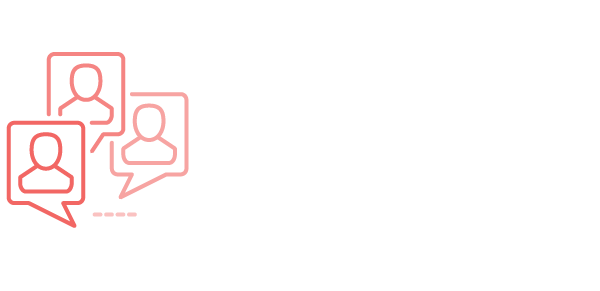 STEP FOUR: ASSESSMENT
Progress is assessed during each session. Although confidential, overall progress may be shared with relevant colleagues/ managers, if permission is given.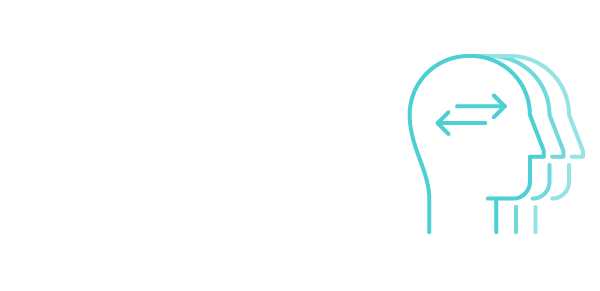 STEP FIVE: EVALUATION
It may also be helpful to have conversations, with relevant colleagues before, during, and after the relationship coaching programme to evaluate the success of the programme and need for further development.
Enquire Today
Fill out the contact form to submit an enquiry for your company