BE THE

VERY BEST

THAT YOU CAN BE
If you had the power to change your working world, what would it looking like?
How about learning new skills that would help you to get to your dream role?
Or would your days run smoother if your team functioned better?
Whatever the symptoms, coaching helps to transform your life from good to great by guiding you towards the right solution.
We coach

people

, not problems.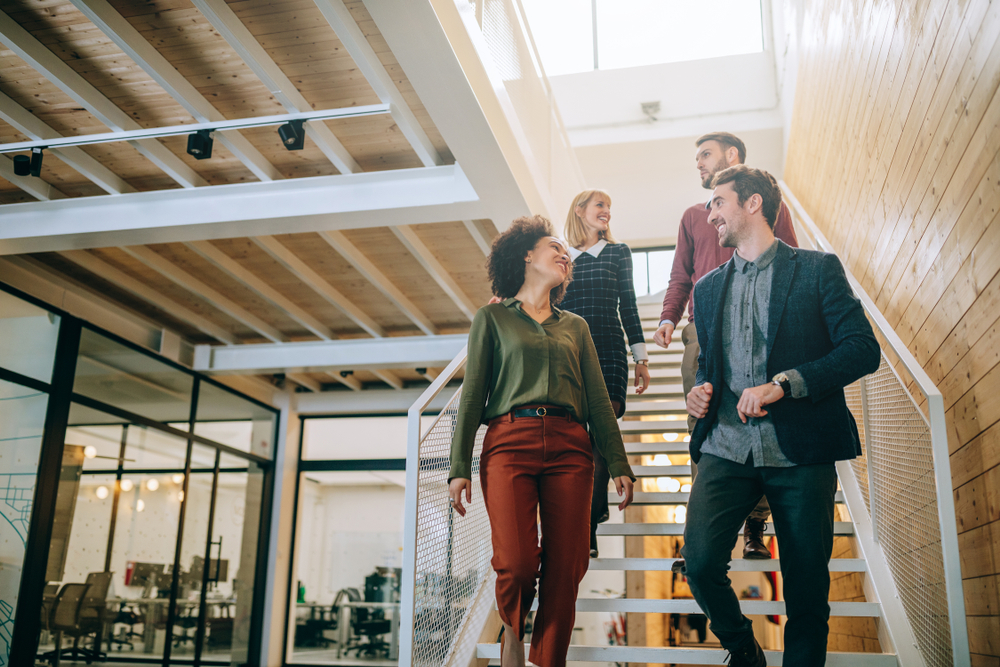 We believe that good coaching in a safe space is one of the most powerful ways that we can start to create positive change. At Engage Coaching, we are coaches and we are coached. We know the impact that coaching has on us and our own organisation, and we see the impact it has on our clients and theirs. We deeply believe in and are hugely passionate about this work.
A lesson learned is truly a lesson earned.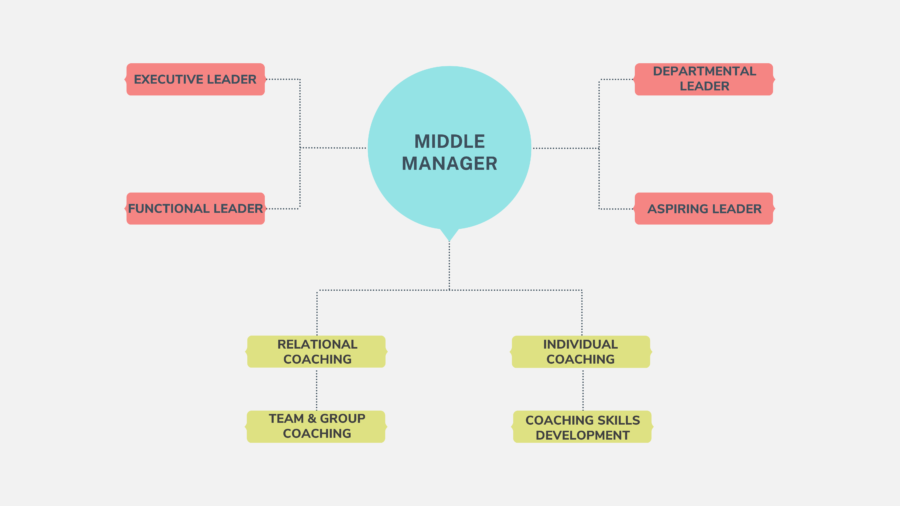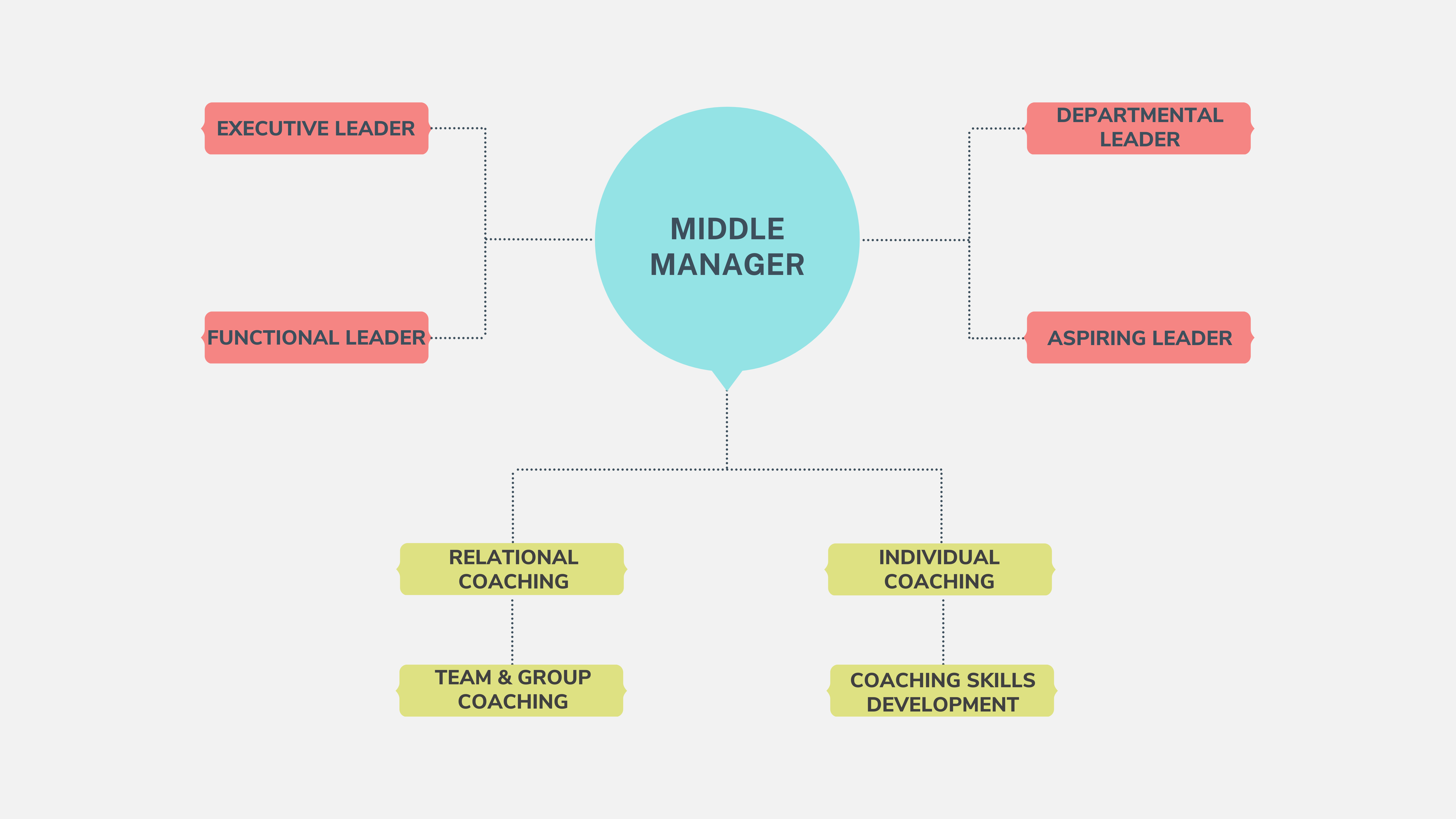 SUPPORTING, YOU, YOUR PEOPLE AND YOUR WHOLE ORGANISATION
Our expert coaches support the coachee through a blend of coaching, mentoring, and advice-giving to help them achieve the very best results. Our offering includes specialisms spanning a full range of coaching styles.

THE
7 DIMENSIONS

OF ENGAGE COACHING

Our 7 coaching dimensions describe the outcomes which we focus on working towards across our full range of coaching packages. When employees, leaders and teams exhibit these capacities, the impact upon engagement, performance and wellbeing can be truly astonishing.
COURAGE
Be supported to build courage to cope with changes and challenges, allowing inner brilliance to shine through.
CONNECTION
Deliver meaningful interactions, connect with others and sustain flow between values and culture.
COLLABORATION
Express yourself with confidence, share diverse ideas and yield creativity, innovation and divergence.
COMMON PURPOSE
Build a sense of purpose to create energy and passion and to motivate performance and collaboration.
COMMUNICATION
Feel empowered to hold quality and engaging conversations to build trust, respect and accountability.
COMPASSION
Learn to listen to yourself and others, notice nuances and hold space for others to think with both heart and mind.
CURIOSITY
Question and reflect on your patterns, behaviours and stories to experiment with new possibilities.
CONTACT OUR EXPERT TEAM TODAY FOR MORE INFORMATION