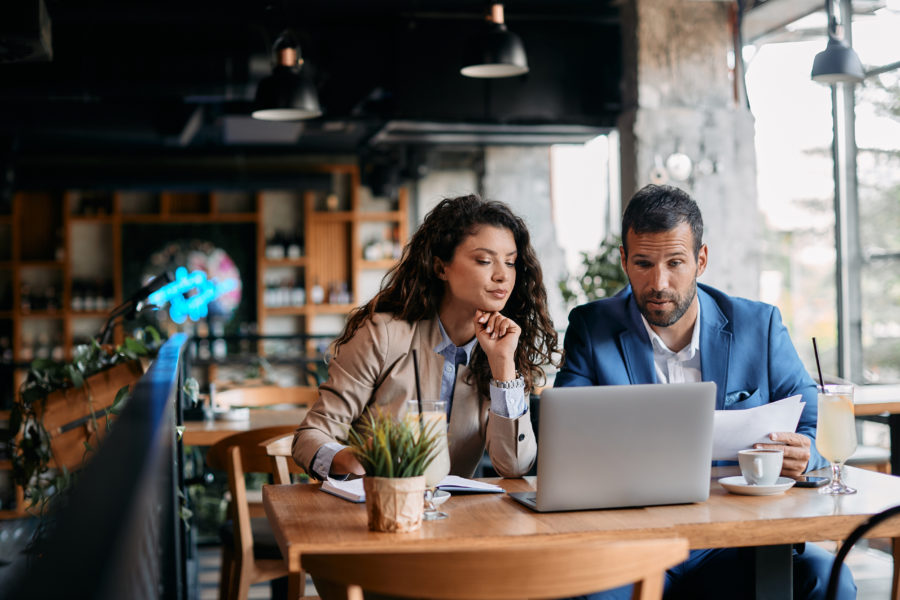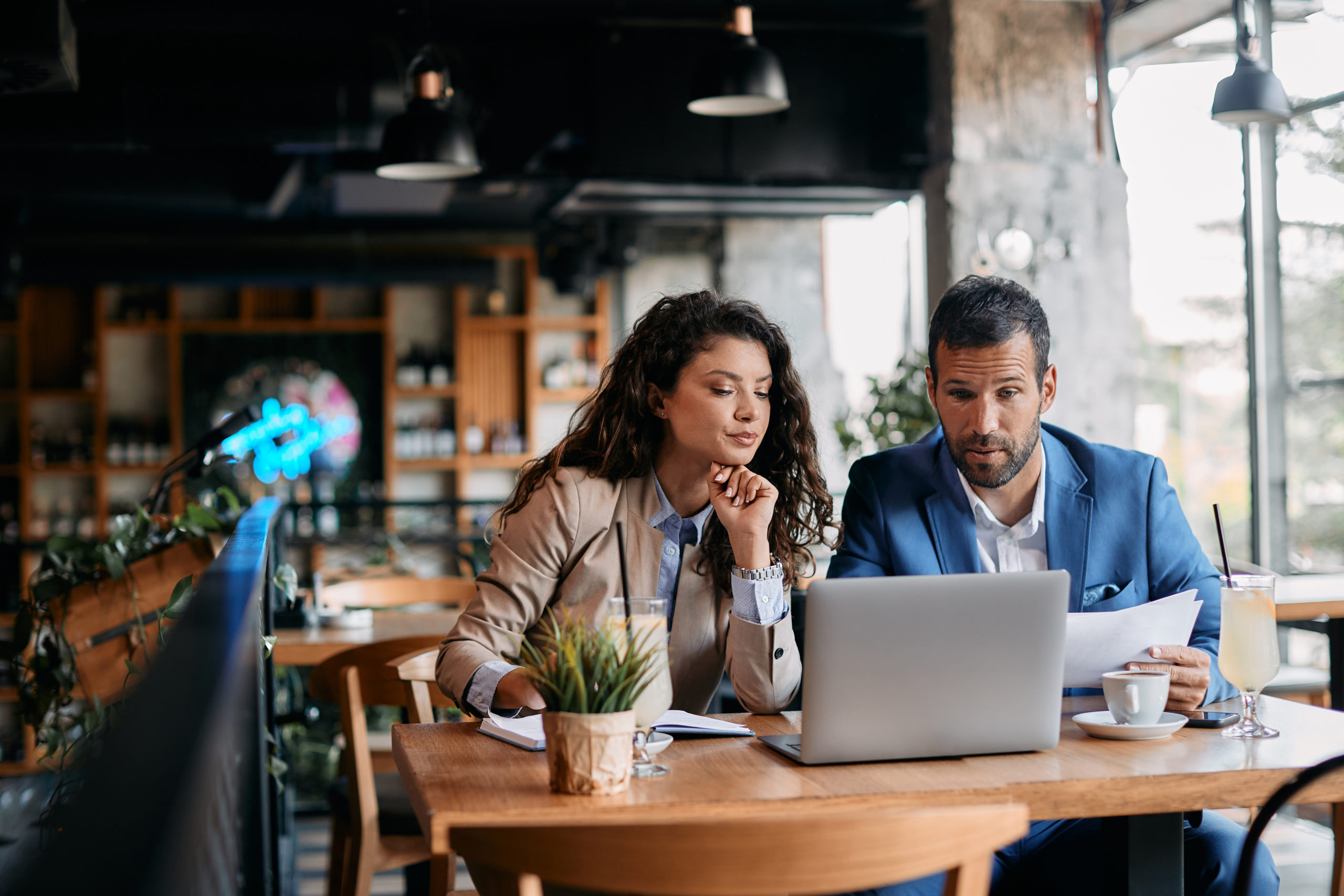 EXECUTIVE

COACHING SERVICES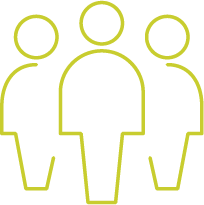 Our world class range of executive coaching services have been developed to support leaders in their capacity to excel in their roles.
Our

executive coaching services

serve to maximise results amongst leaders at all levels, for benefits across their teams and the entire organisation
Coaching is a powerful tool for executive leadership development, and can be delivered on a standalone basis, or alongside an extensive range of leadership development options. Our team of executive coaches are on hand to provide 1-1 support and professional development, for leaders at all levels within your organisation.
This style of coaching focuses on enhancing the leader's strengths and building key competencies needed to achieve strategic business objectives. Our expert coaches will work with your organisation to ensure that the individual's goals always link back and support the organisational objectives.
How a typical executive coaching session works
During an executive coaching programme, the coach will cover three main levels of learning, with the aim of encouraging continued growth and development for the individual leader:
Tactical problem solving and planning
Understanding their own leadership capabilities, and developing new ones, including new ways of viewing challenges
Developing the skills and positive habits of self-reflection
Our executive coaching programmes can be tailored to leaders, across all levels, including operational team leaders, middle managers, senior managers, and senior leadership teams.

OUR
PEOPLE

MAKE US WHO WE ARE

Here at Engage Coaching, we are extremely proud of our world-class team of expert coaches. With a diverse array of backgrounds and specialisms, we are in an unrivalled position to assign the most appropriate executive coach to your case, based on the unique scenario, employee(s) involved, and desired goals/ outcomes.
YOUR EXECUTIVE COACHING JOURNEY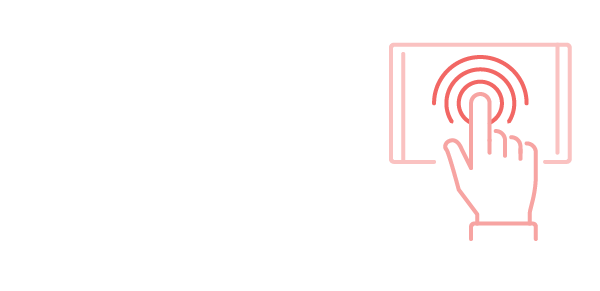 STEP ONE: ASSIGNMENT
Based on the unique scenario, and the seniority/type of executive(s) involved we'll assign our most suitably qualified and experienced coach, based on their specialisms and sector experience.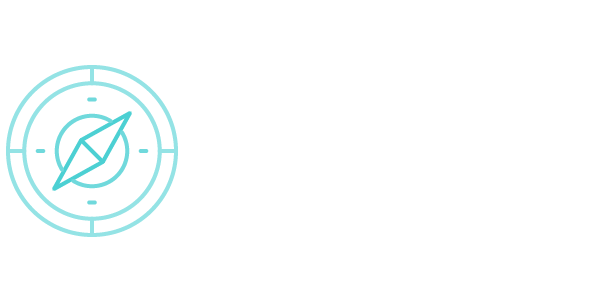 STEP TWO: PLANNING
In every case, the assigned coach will work with the executive(s) and identify their core goals. They shall then outline a detailed plan around how such goals may be achieved.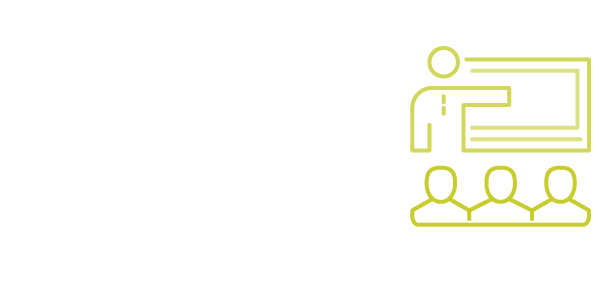 STEP THREE: THE MEETINGS
Executive coaching sessions typically last between 90 minutes and 2 hours. Our dedicated coach will work with you from the outset to plan the best structure, number of sessions and desired duration.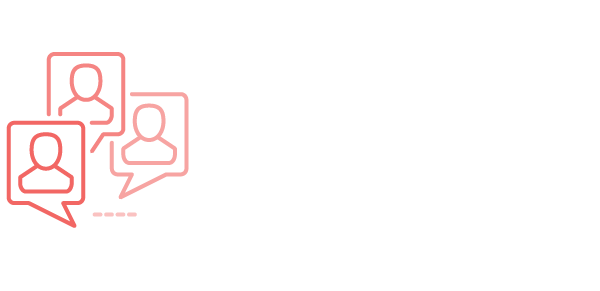 STEP FOUR: ASSESSMENT
Progress is assessed during each session. Although confidential, overall progress may be shared with a relevant colleague, if permission is given.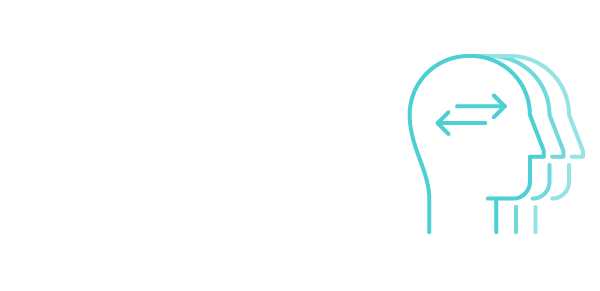 STEP FIVE: EVALUATION
It may also be helpful to have conversations, with relevant colleagues before, during, and after the executive coaching programme to evaluate the success of the programme and need for further development.
Executive Coaching Services Enquiry