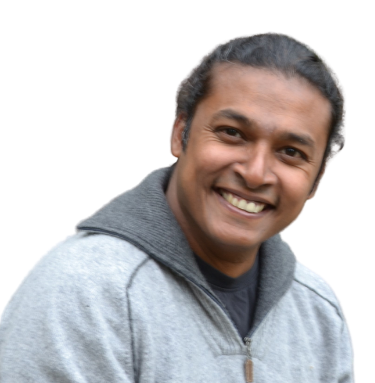 Anup Ravi
Coach
Specialises in Systemic Team Coaching, Leadership Coaching, Executive Coaching, Individual Coaching
Originally from India, Anup brings global experience and cross-cultural understanding, having worked internationally as a humanitarian aid worker and as a marine engineer, leading teams from all around the world in conflict settings, in natural disaster response, and at sea.
With over 16 years of experience as a leader in both national and international organizations and as an ICF accredited coach, Anup supports his clients to move outside their comfort zone and push themselves beyond their fears, to develop a vision that fosters courage and accelerates growth. Anup has experience working both in the not-for-profit and corporate sectors. He's a great listener, skilled at guiding and enabling people to maximize their potential through a structured coaching process, and can truly relate to so many of the challenges that people in evolving circumstances can face.
Anup is positive and energetic and sees the world as full of possibility and opportunity. There is always something to be gained from a situation. He is extremely perceptive of others, an attribute that is essential for working with people. As a result, he is a great facilitator and excellent coach, and his intuition and positive attitude are a great inspiration to those he works with.
Recent and ongoing clients have included Systemic Team Coaching for a global team of an international humanitarian aid organization, individual coaching assignments with senior Cardiology surgeons in London, and Leadership Coaching of a partner at a leading global management consulting firm.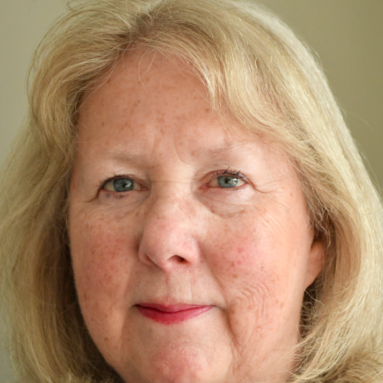 Andi Hargreaves
Coach
Specialises in Executive coaching, Individual coaching, Team coaching
With over 17 years of experience, Andi Hargreaves is a veteran of coaching. So much so that there is little area in the public sector that Andi has not worked within, from the NHS to the Civil Service and the House of Commons.
Andi has excellent coaching and facilitation skills demonstrated at Board, team and individual levels working with internal and external coachees from many organisations including Save the Children, NHS Leaders during COVID-19, Judge Business School in Cambridge, Kings College as well as commercial organisations.
Outside of work Andi is a Trustee for Time 4 Young Carers, which aims to support young people with caring responsibilities to have quality time out be a young person, interacting with others.  Andi is also an Appropriate Adult for young people and vulnerable adults in police custody.
For time out, Andi loves walking – with the exception of hills which she loathes despite climbing Kilimanjaro to celebrate a friend's birthday, travelling – she once used her surname to claim she was a footballer's mother to escape Sierra Leone, and watching sunsets with her family.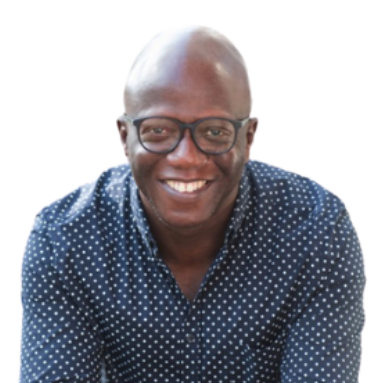 Adé Adeniji
Coach
Specialises in Executive coaching, Leadership coaching, Team coaching
As a practitioner, Adé adopts a holistic approach to all aspects of his practice, this involves working with individuals, teams, and organisations to give voice to unspoken words and behaviours, with a view to them leaning into emotional discomfort, have conscious courageous conversations and co-create psychologically brave spaces. He is well versed in developing relationships and putting clients at ease, allowing them to enter a vulnerable space that facilitates self-awareness, empathy and transformation.
Adé has been a certified coach since 2010 and has worked with a range of individuals across different sectors, and organisational levels. He is passionate about exploring the individual's inner landscape to see how that plays out in day-to-day interactions. He is also keen on helping clients identify any limiting beliefs or negative patterns that gets in the way of the best version of themselves and cultivate the necessary habits for consistent emotional hygiene.
Adé is a Certified Daring Way™ and Dare to Lead™️ Facilitator, programmes based on the research of Dr Brené Brown which explore topics such as vulnerability, courage, shame, empathy and worthiness. He has a Certificate in Coaching Skills and is a member of the International Coaching Federation, he is also a Chartered Member of the CIPD.