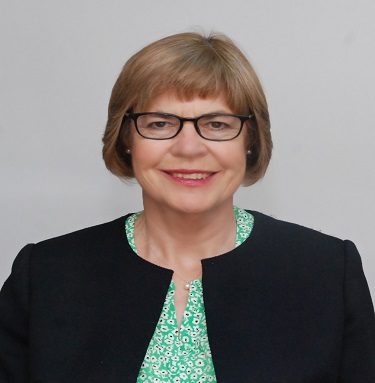 Clare Withycombe
Coach
Specialises in Individual and Group coaching, Leadership coaching, Career coaching, Inclusion & Diversity coaching
Clare is a leadership and career coach, she has over two decades of coaching experience and has delivered thousands of coaching hours.  She is an expert leadership and career coach for individuals, groups and organisations who want to find their purpose and make a difference, helping them to see things differently make a change and achieve goals.  She is known for her work in diversity and using coaching solutions to support progression of women leaders and other minority groups.
She has worked with many different types of organisations from large multinationals to ambitious SMEs and in a wide range of industry sectors including tech and telecoms, professional services, legal, creative industries, and government. She is qualified as a Professional Certified Coach(PCC) with the International Coach Federation.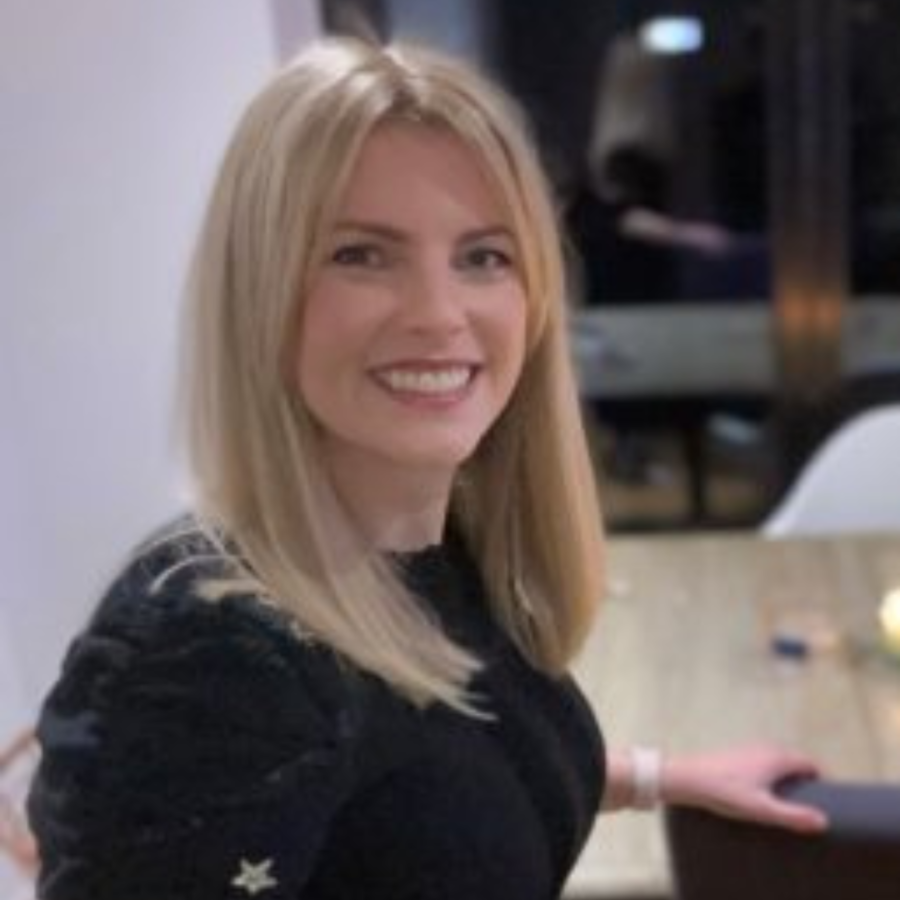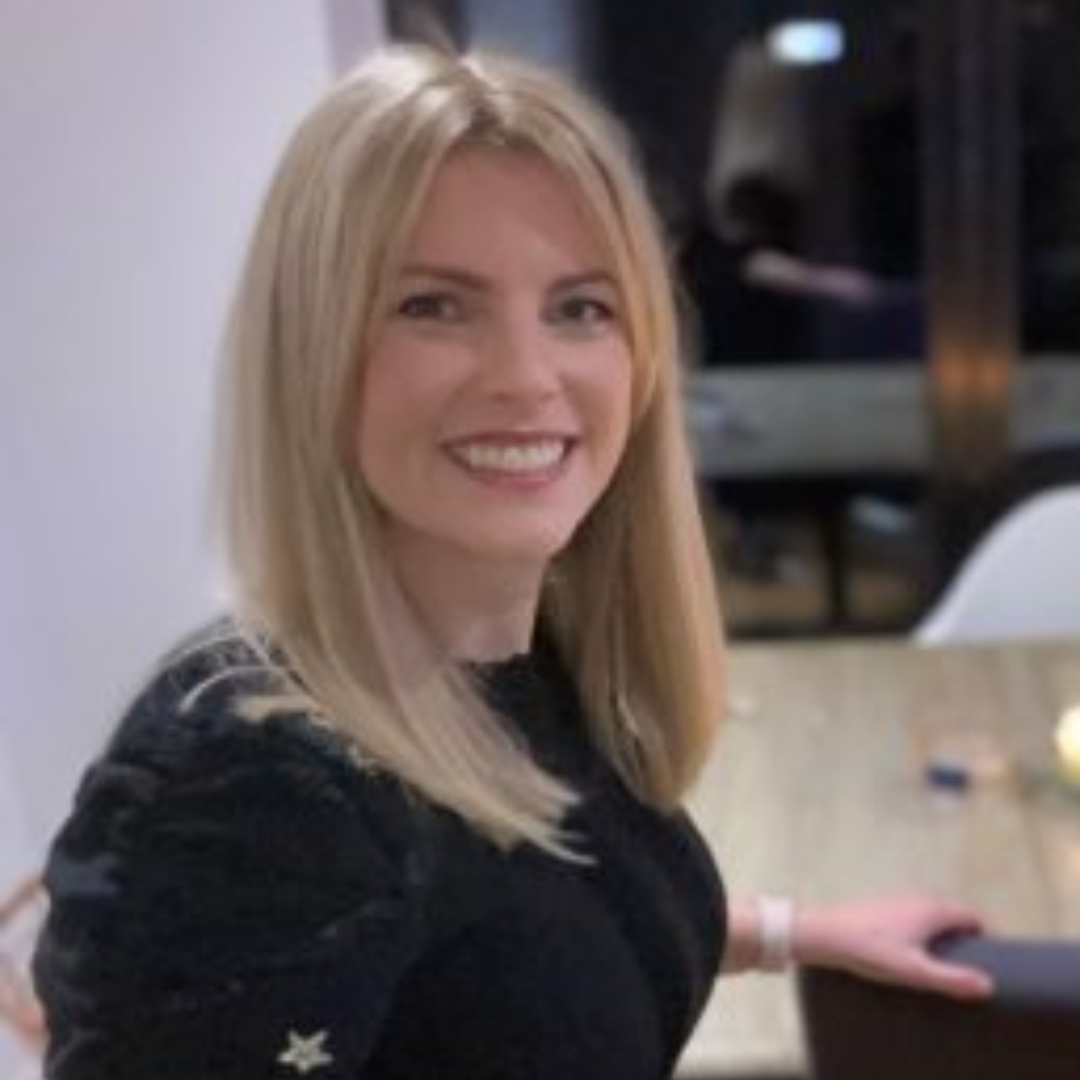 Emma Schofield
Coach
Specialises in Executive coaching, Leadership coaching, Individual coaching
Emma wanted to utilise her skills and experience to help more people and businesses find solutions, evolve and grow, so in 2021 she decided to set up her own coaching business.
Emma is an ILM level 7 Exec qualified coach. Her experience has seen her work with a diverse range of clients from mid-level managers, up to senior managers, and more recently with business owners and entrepreneurs. Emma is passionate about helping people to develop the mindset to succeed and be their very best.
Emma has extensive experience in helping to transform and improve workplaces, to create cultures which attract and retain talent, those which nurture happiness, productivity, and inclusivity at work. She is values driven and this fuels her passion to make a difference as a coach.
Claire Vintiner
Coach
Specialises in Executive coaching, Leadership coaching
Claire is an accomplished and versatile leader with over 16 years' experience working within utilities and consultancies across the UK and internationally. In senior leadership roles, she contributed through thought-leadership, setting strategic direction, improved service delivery, and developing high performing teams and accelerated commercial growth. She understands the challenges and pressures that come with senior management roles.
Claire believes coaching offers a powerful and inspiring space for people to think for themselves and to think afresh.  She works to cultivate wisdom, ideas and growth so that powerful solutions can emerge, greater impact is achieved, and people feel fulfilled by the work they do.
As a mother of two boys, Claire is familiar with balancing family life and work. She has a Master's in Environmental Research and a Diploma in Transformational Coaching.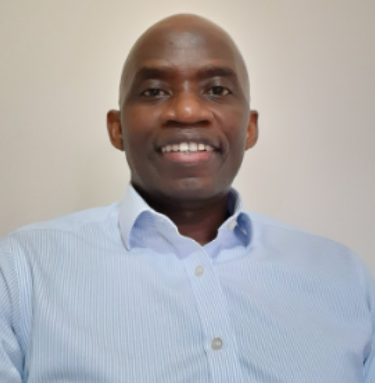 Bola Oginni
Coach
Specialises in Executive coaching, Leadership coaching, Career coaching, Individual coaching
Bola has been coaching for over 15 years within the UK and abroad for various organisations and businesses. Bola works with executives, leaders, senior managers, managers and business professionals to help them evolve their skills to match urgent needs of today's work environment for accelerated professional development.
Bola's coaching style is insightful, intuitive and non-directive. This has enabled him to coach executives, leaders and managers; helping them see their own behavioural patterns and improve how they lead their teams and tackle challenges.
Bola's diverse experience has enabled him to be a valued counsel and coach to executives across many cultures needing a neutral sounding board. Similarly, he has had the privilege to coach various leaders and managers dealing with challenging organisational changes where strong people leadership is needed to motivate and inspire teams to drive changes.
During coaching, Bola utilises a range of exploratory techniques to help his clients to understand their drivers, personality traits, and behaviour patterns, dependent on their specific need and situation.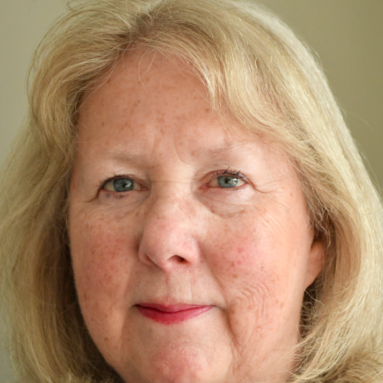 Andi Hargreaves
Coach
Specialises in Executive coaching, Individual coaching, Team coaching
With over 17 years of experience, Andi Hargreaves is a veteran of coaching. So much so that there is little area in the public sector that Andi has not worked within, from the NHS to the Civil Service and the House of Commons.
Andi has excellent coaching and facilitation skills demonstrated at Board, team and individual levels working with internal and external coachees from many organisations including Save the Children, NHS Leaders during COVID-19, Judge Business School in Cambridge, Kings College as well as commercial organisations.
Outside of work Andi is a Trustee for Time 4 Young Carers, which aims to support young people with caring responsibilities to have quality time out be a young person, interacting with others.  Andi is also an Appropriate Adult for young people and vulnerable adults in police custody.
For time out, Andi loves walking – with the exception of hills which she loathes despite climbing Kilimanjaro to celebrate a friend's birthday, travelling – she once used her surname to claim she was a footballer's mother to escape Sierra Leone, and watching sunsets with her family.