Nicki Eyre
Coach
Specialises in Conflict coaching, Individual coaching, Executive coaching, Leadership coaching
During her career, Nicki has experienced both opportunity and adversity and is able to bring this wealth of experience to her role as a coach.
Nicki had a varied career before becoming a coach, including working in finance before moving into Education, where her roles including setting up community-based centres, teaching, and senior management positions.  As well as having experience of working in both the private and public sectors, she has held senior leadership roles, including Chief Executive, within the charity sector.
Nicki's approach draws on a wide range of models from a variety of backgrounds and disciplines including: Neuro Linguistic Programming (NLP), Positive Psychology, Performance Coaching, Developmental/Inner game Coaching; applying the most appropriate model or process in any given situation.
Nicki qualified as a transformational coach, and also has additional skills as both a certified EQometer™ emotional Intelligence coach and an mBIT coach (Multiple Brain Integration Techniques), drawing on tools and techniques for communicating with, integrating and harnessing the power of your multiple brains (head, heart and gut brains).  She has a real passion for working with individuals to change behaviour and has a special interest in supporting individuals involved in workplace bullying cases.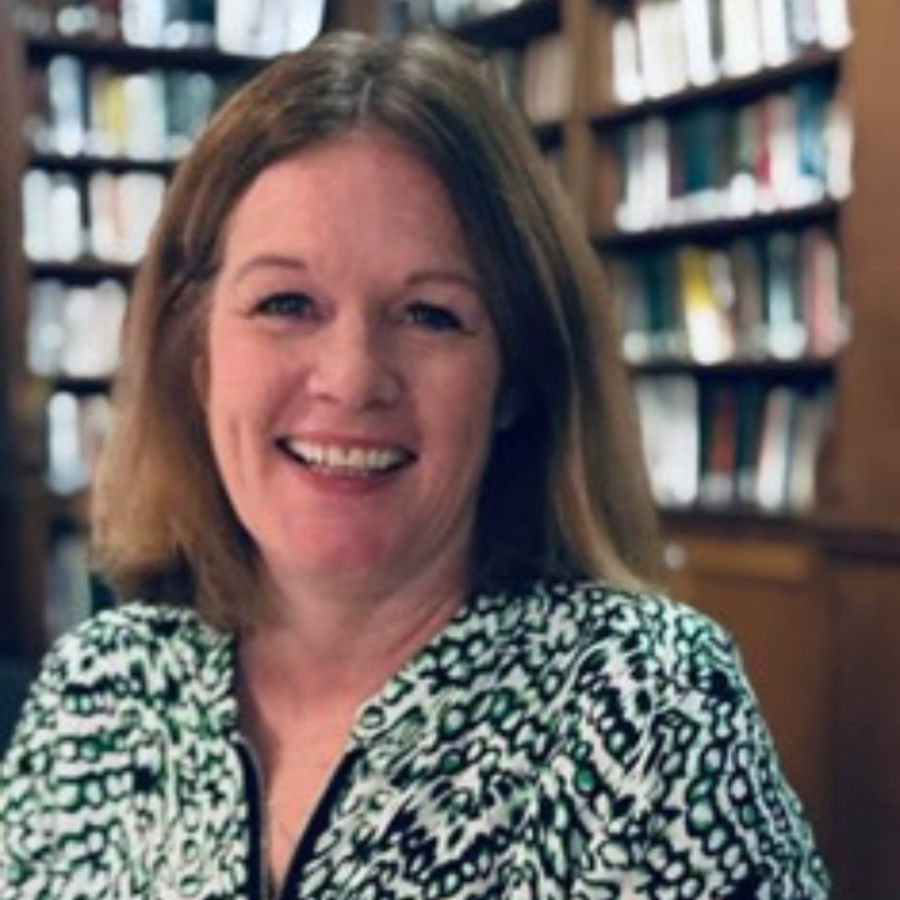 Sue Davies
Coach
Specialises in Conflict coaching, Executive coaching, Leadership coaching
Sue is an experienced coach, mediator and dispute resolution specialist working across public, private and charity sectors.
Sue has been a generalist HR practitioner with a special interest in conflict management and leadership support rising to HR Director level in a national organisation. Sue is an experienced mediator and a few years ago completed her coaching diploma with Cambridge University. Sue has an extensive range of specialist tools to work with a wider range of individuals and groups who need a great listener to help them maximise their potential.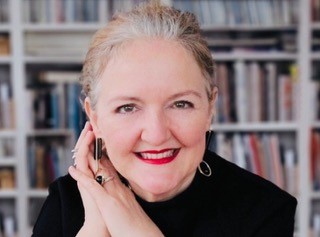 Rosie Compton
Coach
Specialises in Individual and Group coaching, Conflict coaching, Leadership coaching, Career coaching
Founded on values of integrity, authenticity, commitment, compassion, and courage, and based in Central London, Rosie is currently coaching successful leaders around the world. Her coaching frees leaders from internal conflict and empowers them to take simple steps to change habitual behaviours, thus creating new and lasting impact on those individuals as well as their organisations as they become more effective at what they do, and how they do it.
In her coaching, Rosie draws on her experience as a remarkably successful and highly skilled Mediator, facilitating the resolution of conflict in seemingly intractable disputes with individuals in organisations, supporting them to find their own solutions, bringing lasting resolution. She also draws on her professional background in transformative performance in senior leadership in London state schools, over two decades. Rosie specialises in working with people with Special Educational Needs and Disabilities (SEND). This usually means that more time is allocated to any coaching process in order to make 'reasonable adjustments.'
Agile Coaching, one of the approaches Rosie employs, is a pragmatic business approach to coaching individuals or teams, which is underpinned by an in-depth psychological approach, depending on the person and the context. Gestalt, Transactional Analysis, and relational coaching methodology form the basis of this, which involves raising awareness to stimulate change. The power of coaching has enabled them to develop their skills and change attitudes and behaviours, and as the gap has closed between their potential and their current state, internal conflict has been untangled, creating a field of possibilities going forward.
Recent and ongoing clients have included team coaching for one of the Royal Colleges in London, and individual coaching assignments with a senior Cardiologist, an ambassador, a senior partner at a Global Organisation and the COO of a UK charity.