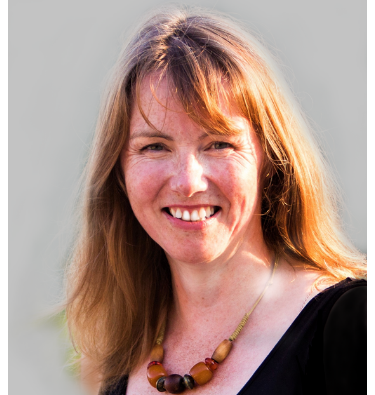 Marianne Schoenig
Marianne is a Workplace & Employment Mediator (and Civil & Commercial Mediator), Executive Conflict Coach, Transformation Consultant and Workshop Facilitator. Marianne is recognised for her empathy and sensitivity, including treating people with dignity and earning trust quickly. Marianne achieves lasting improvements from her consulting commissions, mediations and facilitations, including complex multiparty cases – and she believes fair, supportive and engaging relationships at work should be accessible for everyone.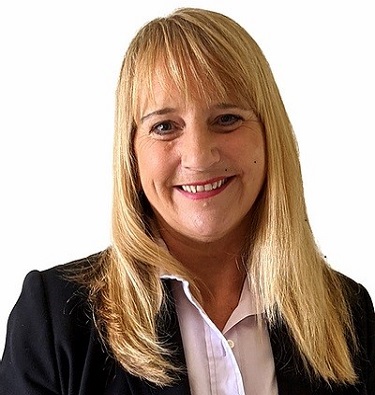 Carole Capon
Business Mediator, Business Coach, MHFA England Mental Health Practitioner, MCIPD qualified, Facilitator, and trainer.
Carole headed up Learning and Organisational Development in publishing, entertainment and financial services companies before setting up her own Consultancy business – Carole Capon Consultant Ltd
Carole uses her vast knowledge and experience to support businesses with change management, transformation, management development, as well as mediating, coaching and supporting mental wellbeing.
Carole can work with all levels of an organisation and is also qualified to use tools such as FIROB, Hogan, 360 feedback and Myers Briggs (MBTI).
When she is not working with businesses, Carole volunteers for a charity called SHOUT, which is a free to use mental health line aimed to provide an anonymous 24/7 crisis service for those people experiencing tough times.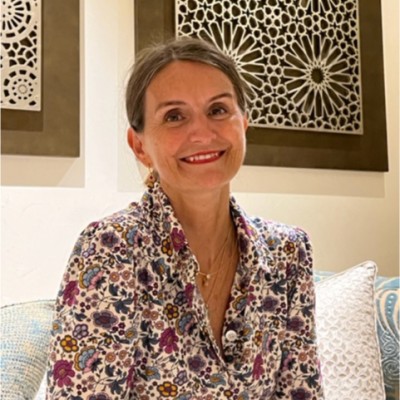 Nadine Powrie
Nadine is a qualified Executive & Leadership Coach with ICF (International Coaching Federation) and a leadership trainer. She works with multinationals & governmental organisations around the world. Diversity and open-mindedness are part of her DNA.  Nadine studied in the UK and France and holds a master's degree in education management. She is bi-lingual in French and English.
She has a track record of leading change with over 20 years + experience in leadership managing a £15-million budget in the public sector. Nadine has worked with national and international ministerial teams and influenced educational policies and leadership processes which have become best practice. She has been a Headteacher in two secondary schools in England where she has fostered a leadership culture that support accountability, high performance, and leadership competencies. She has coached and developed high-performing teams as an educator around the world to over 25,000 students and 5,000 educators. She is a Lead inspector for British School oversees in UAE, Asia and Africa.
Yvette Allan
Yvette has worked as a Business Psychologist for 19 years. Rooted in a strong Occupational Psychology background, she specialises in Assessment–both for selection and development purposes–and Leadership and Talent Development.
Her highly developed interpersonal skills and capacity for building long term relationships based on trust enable her to support her clients in maximising their potential and leveraging their talents. Her clients value her ability to adopt a thorough, yet pragmatic approach to acquiring and developing their top talent.
Yvette often works with clients for whom English is not a first language. She has consulted extensively with a wide range of clients, spanning both private and public sector organisations including: The Ministry of Defence, the United Nations, Atos, VW Group, AG Foods, Ecole Nationale Aviation Civile, Toulouse Business School and the Manchester School of Management.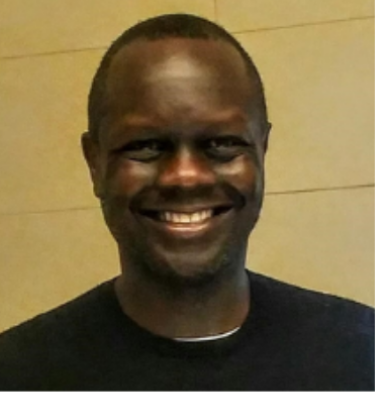 Nicholas Toko
Nick is a transformation consultant and coach. He is an organisational effectiveness practitioner; an approach which aims to align an organisation's people and culture strategy and practices, business processes, organisational structure, and technology infrastructure with the organisation's overall vision, mission and strategic goals.
Nicholas is committed to working effectively with leaders, managers and other stakeholders to address their people and operational challenges. He relishes the challenge of introducing change and transformation within businesses, finding practical solutions to complex workplace issues and delivering high quality, value add services to his clients.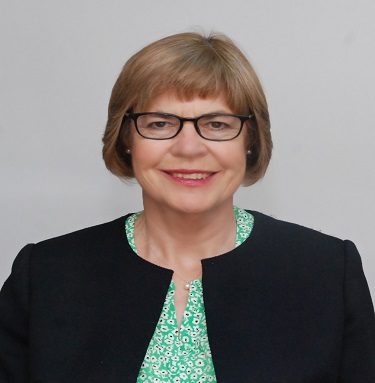 Clare Withycombe
Clare is a leadership and career coach, she has over two decades of coaching experience and has delivered thousands of coaching hours.  She is an expert leadership and career coach for individuals, groups and organisations who want to find their purpose and make a difference, helping them to see things differently make a change and achieve goals.  She is known for her work in diversity and using coaching solutions to support progression of women leaders and other minority groups.
She has worked with many different types of organisations from large multinationals to ambitious SMEs and in a wide range of industry sectors including tech and telecoms, professional services, legal, creative industries, and government. She is qualified as a Professional Certified Coach(PCC) with the International Coach Federation.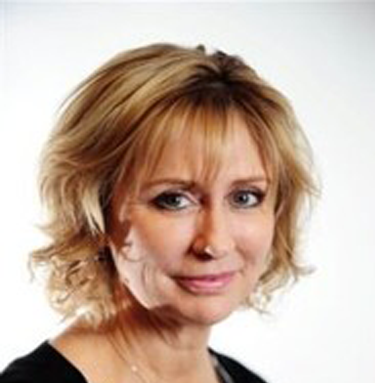 Carol Hipkiss Spencer
Carol has worked alongside CEOs, directors and senior Managers across many senior and national roles for over 30 years. Working in the public, private and not for profit organisations, she has become a successful and confident leader. Holding roles such as Head of Industrial Relations, Head of Learning & Development and HR Director, have resulted in a depth and breadth of HR expertise at both generalist and specialist levels. With a strong track record of successfully managing industrial disputes in a large, complex, and often volatile unionised environment, she has also specialised in individual and group development. A Post-Graduate and Fellow of the CIPD, Carol is accredited in mediation, executive coaching, and is a practitioner of MBTI. Carol has also successfully completed an Executive Leadership Development Programme on Strategic Leadership at Oxford Said Business School.
Through these experiences she has developed a deep understanding of how powerful coaching can be to allow individuals to positively navigate their way through complex work and relationship issues to create a positive working environment and develop the skills needed to work collaboratively with others.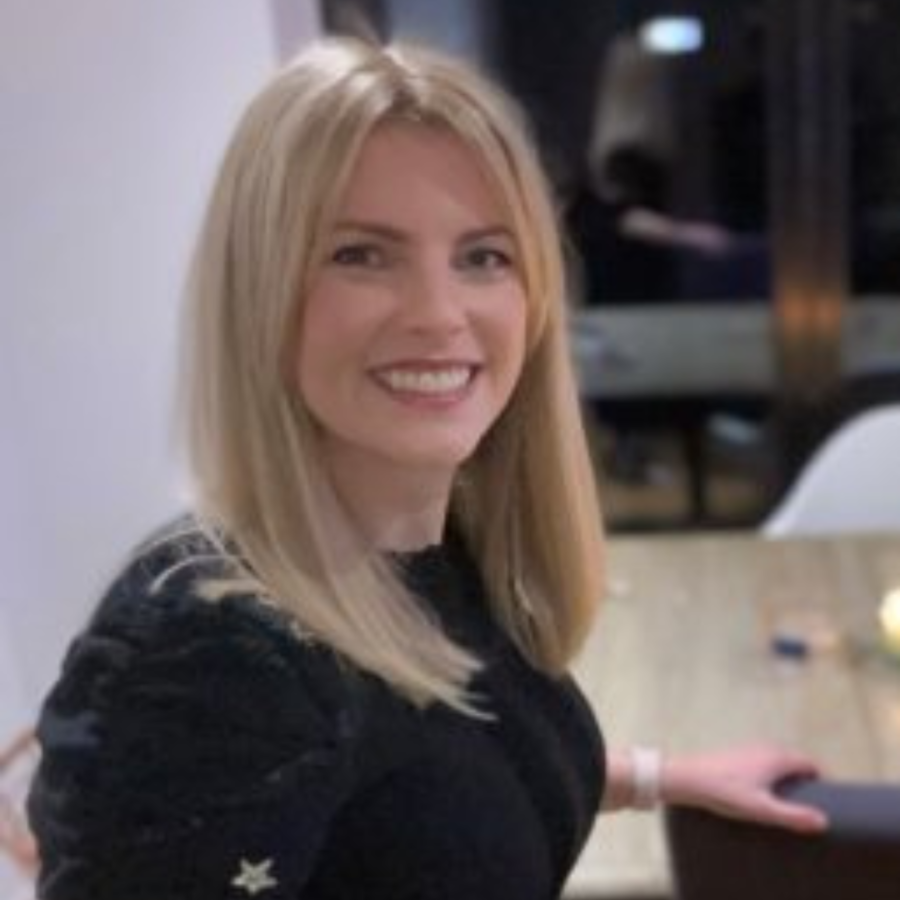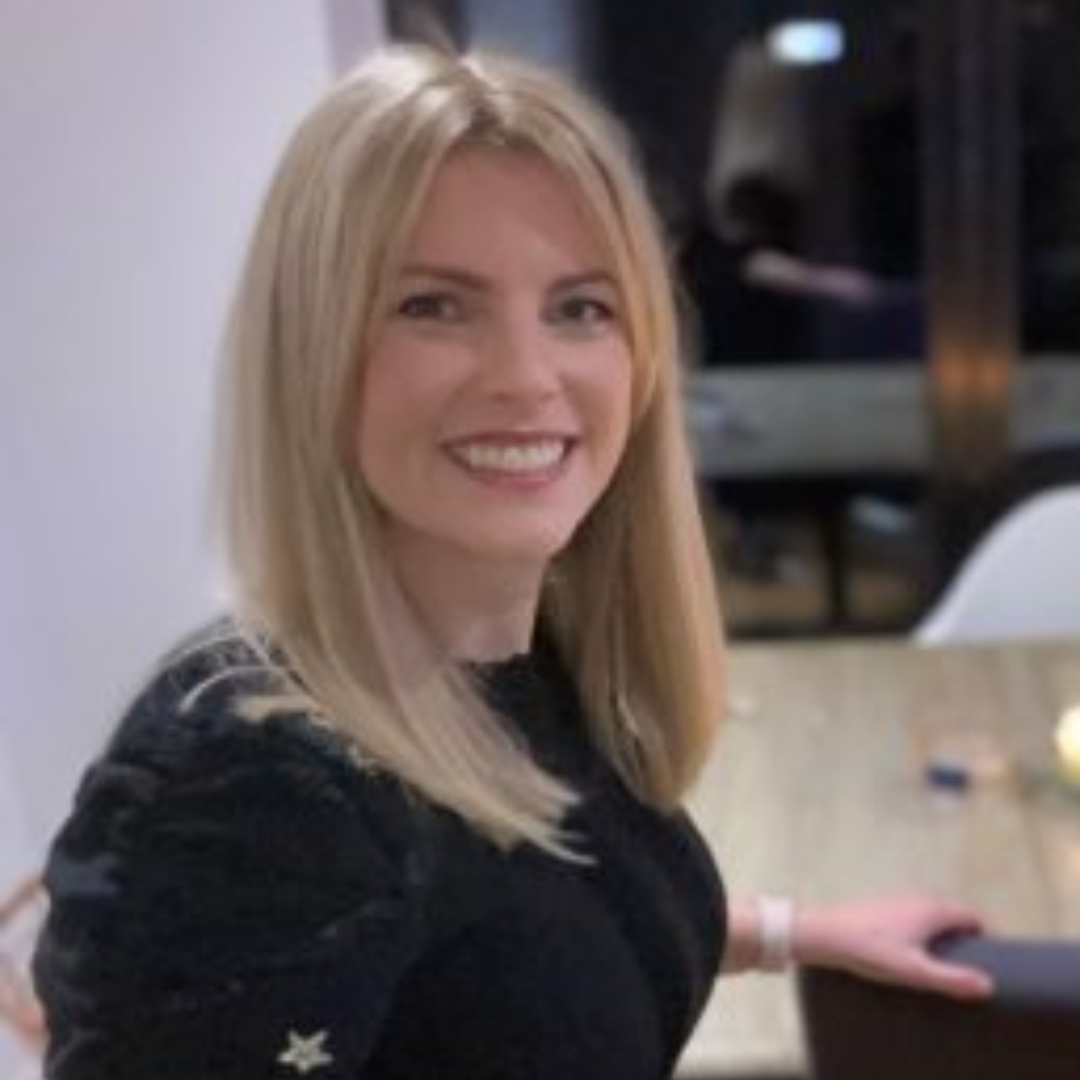 Emma Schofield
Emma wanted to utilise her skills and experience to help more people and businesses find solutions, evolve and grow, so in 2021 she decided to set up her own coaching business.
Emma is an ILM level 7 Exec qualified coach. Her experience has seen her work with a diverse range of clients from mid-level managers, up to senior managers, and more recently with business owners and entrepreneurs. Emma is passionate about helping people to develop the mindset to succeed and be their very best.
Emma has extensive experience in helping to transform and improve workplaces, to create cultures which attract and retain talent, those which nurture happiness, productivity, and inclusivity at work. She is values driven and this fuels her passion to make a difference as a coach.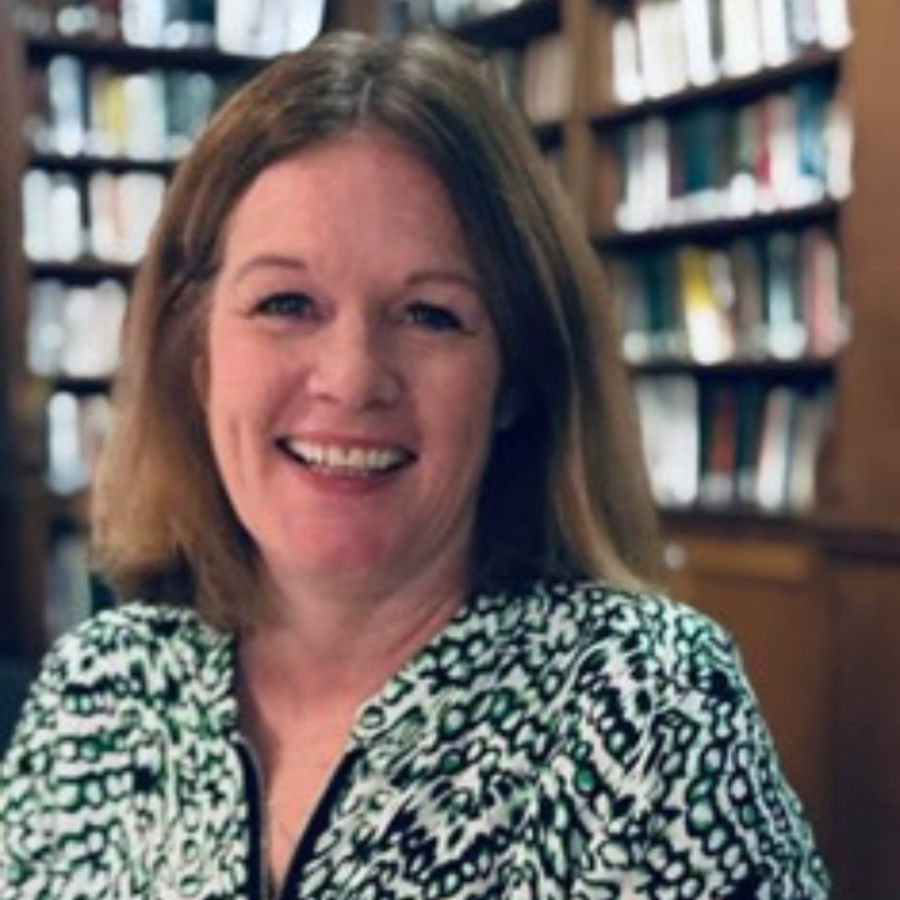 Sue Davies
Sue is an experienced coach, mediator and dispute resolution specialist working across public, private and charity sectors.
Sue has been a generalist HR practitioner with a special interest in conflict management and leadership support rising to HR Director level in a national organisation. Sue is an experienced mediator and a few years ago completed her coaching diploma with Cambridge University. Sue has an extensive range of specialist tools to work with a wider range of individuals and groups who need a great listener to help them maximise their potential.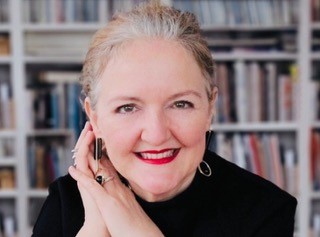 Rosie Compton
Founded on values of integrity, authenticity, commitment, compassion, and courage, and based in Central London, Rosie is currently coaching successful leaders around the world. Her coaching frees leaders from internal conflict and empowers them to take simple steps to change habitual behaviours, thus creating new and lasting impact on those individuals as well as their organisations as they become more effective at what they do, and how they do it.
In her coaching, Rosie draws on her experience as a remarkably successful and highly skilled Mediator, facilitating the resolution of conflict in seemingly intractable disputes with individuals in organisations, supporting them to find their own solutions, bringing lasting resolution. She also draws on her professional background in transformative performance in senior leadership in London state schools, over two decades. Rosie specialises in working with people with Special Educational Needs and Disabilities (SEND). This usually means that more time is allocated to any coaching process in order to make 'reasonable adjustments.'
Agile Coaching, one of the approaches Rosie employs, is a pragmatic business approach to coaching individuals or teams, which is underpinned by an in-depth psychological approach, depending on the person and the context. Gestalt, Transactional Analysis, and relational coaching methodology form the basis of this, which involves raising awareness to stimulate change. The power of coaching has enabled them to develop their skills and change attitudes and behaviours, and as the gap has closed between their potential and their current state, internal conflict has been untangled, creating a field of possibilities going forward.
Recent and ongoing clients have included team coaching for one of the Royal Colleges in London, and individual coaching assignments with a senior Cardiologist, an ambassador, a senior partner at a Global Organisation and the COO of a UK charity.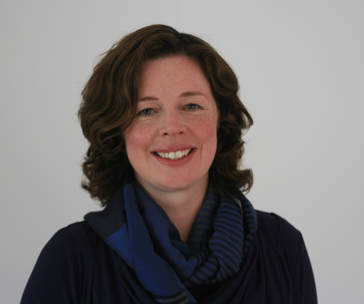 Liz Jones
Liz is an experienced organisation development consultant, leadership coach and team facilitator. She works alongside CEOs, directors, and senior managers to find solutions to complex work dilemmas.
Having begun her career managing a hospital in Pakistan, Liz has worked in senior operational management in the European travel industry, and as the Head of Organisation Development in the international aid sector.
Through these experiences she has developed a deep understanding of what it takes to work in complex environments to create positive workplace cultures, build cohesive teams and develop the skills needed to work collaboratively with others.
In her spare time Liz loves walking in the Lake District and is the Chair of Governors at a local secondary school.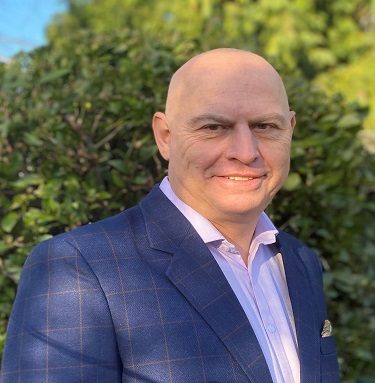 Kev Hall
Kev brings values of cooperation and cross-cultural communication to his craft. A qualified coach with a L5 Mentoring and Executive Coaching qualification, Kev also has over 25 years' investigative experience in two UK police forces. As a nationally accredited senior detective, he accrued extensive knowledge of specialist police areas, including counter terrorism, professional standards, economic crime, safeguarding and frontline policing.
A collaborative, intuitive and plausible relationship builder, Kev excels at joint working: he negotiates effectively, understands the perspective of others, and easily finds points of engagement.
In his spare time, Kev plays seven-a-side football and is a Cadet Forces Adult Volunteer.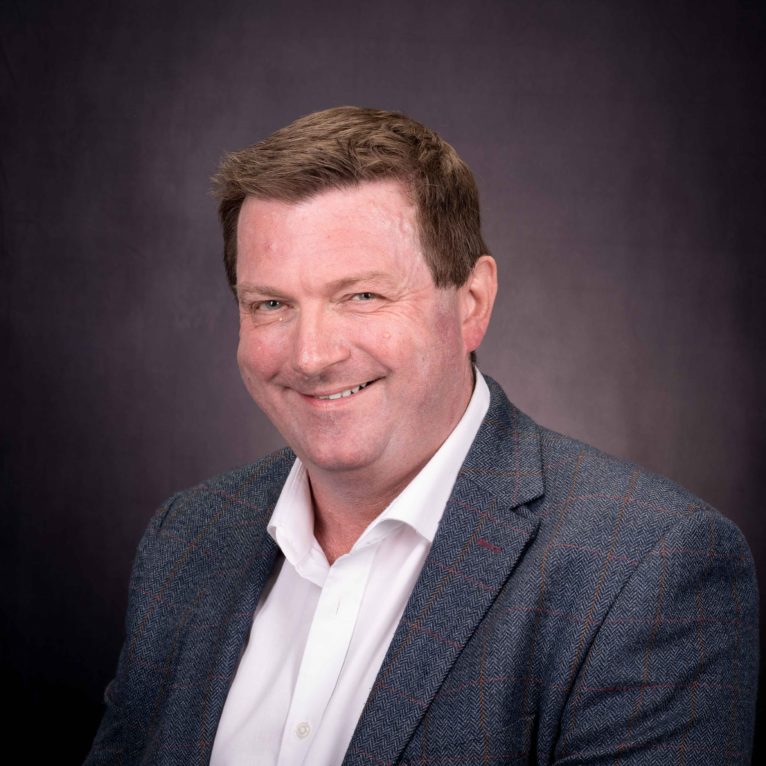 James Carman
James has over 25 years of successfully turning around and building businesses. He believes this has only been achieved through coaching and developing people within the teams.  Coaching has been an ever-present foundation of the work culture he builds as a manager. James sees coaching managers to their own success pathway as a thrilling aspect of his work that he never tires of, and he sees watching confidence grow and lightbulb moments illuminate this pathway is an absolute joy.
James feels that coaching can provide a confidential space for a gradual awakening of inner strengths and ideas, as well as a space where you hear what you need to hear, not what friends and family think you want to hear.  It is part of his business life that really provides him with as many learning and eureka moments as his client's experience.  James sees coaching as such a satisfying and rewarding past-time – they say if you love what you do, it is not a job!
James is a member of the Institute of Leadership and Management (ILM) and recently completed his ILM Level 5 Certificate in Organisational Coaching and Mentoring. James is also a member of the Association of British Mentors (ABM) and an Associate Member of the CIPD.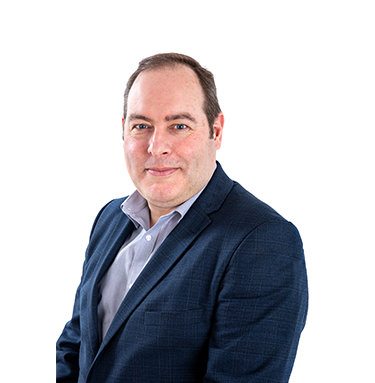 David Smart
David has a European Mentoring and Coaching Council qualification and enjoys working with clients to help them achieve their full personal and leadership potential. David is a highly experienced, former senior police officer with proven results in the operational and strategic delivery of local and national policing across a wide range of specialisms. His depth of experience enables him to exercise leadership with authenticity, wisdom, and discernment.
David regularly works in partnership with businesses, charities, diverse communities, and faith groups in the UK and abroad and with this background David offers clients the experience, trust, and confidence they deserve.
Claire Vintiner
Claire is an accomplished and versatile leader with over 16 years' experience working within utilities and consultancies across the UK and internationally. In senior leadership roles, she contributed through thought-leadership, setting strategic direction, improved service delivery, and developing high performing teams and accelerated commercial growth. She understands the challenges and pressures that come with senior management roles.
Claire believes coaching offers a powerful and inspiring space for people to think for themselves and to think afresh.  She works to cultivate wisdom, ideas and growth so that powerful solutions can emerge, greater impact is achieved, and people feel fulfilled by the work they do.
As a mother of two boys, Claire is familiar with balancing family life and work. She has a Master's in Environmental Research and a Diploma in Transformational Coaching.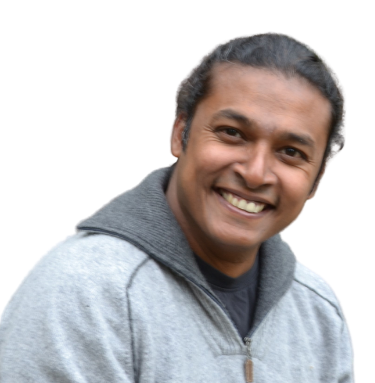 Anup Ravi
Originally from India, Anup brings global experience and cross-cultural understanding, having worked internationally as a humanitarian aid worker and as a marine engineer, leading teams from all around the world in conflict settings, in natural disaster response, and at sea.
With over 16 years of experience as a leader in both national and international organizations and as an ICF accredited coach, Anup supports his clients to move outside their comfort zone and push themselves beyond their fears, to develop a vision that fosters courage and accelerates growth. Anup has experience working both in the not-for-profit and corporate sectors. He's a great listener, skilled at guiding and enabling people to maximize their potential through a structured coaching process, and can truly relate to so many of the challenges that people in evolving circumstances can face.
Anup is positive and energetic and sees the world as full of possibility and opportunity. There is always something to be gained from a situation. He is extremely perceptive of others, an attribute that is essential for working with people. As a result, he is a great facilitator and excellent coach, and his intuition and positive attitude are a great inspiration to those he works with.
Recent and ongoing clients have included Systemic Team Coaching for a global team of an international humanitarian aid organization, individual coaching assignments with senior Cardiology surgeons in London, and Leadership Coaching of a partner at a leading global management consulting firm.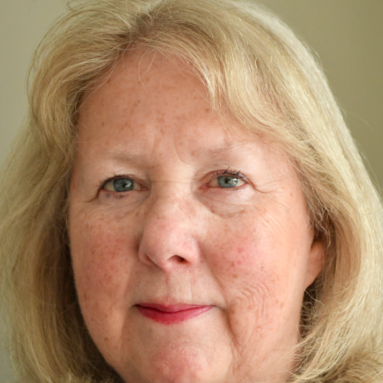 Andi Hargreaves
With over 17 years of experience, Andi Hargreaves is a veteran of coaching. So much so that there is little area in the public sector that Andi has not worked within, from the NHS to the Civil Service and the House of Commons.
Andi has excellent coaching and facilitation skills demonstrated at Board, team and individual levels working with internal and external coachees from many organisations including Save the Children, NHS Leaders during COVID-19, Judge Business School in Cambridge, Kings College as well as commercial organisations.
Outside of work Andi is a Trustee for Time 4 Young Carers, which aims to support young people with caring responsibilities to have quality time out be a young person, interacting with others.  Andi is also an Appropriate Adult for young people and vulnerable adults in police custody.
For time out, Andi loves walking – with the exception of hills which she loathes despite climbing Kilimanjaro to celebrate a friend's birthday, travelling – she once used her surname to claim she was a footballer's mother to escape Sierra Leone, and watching sunsets with her family.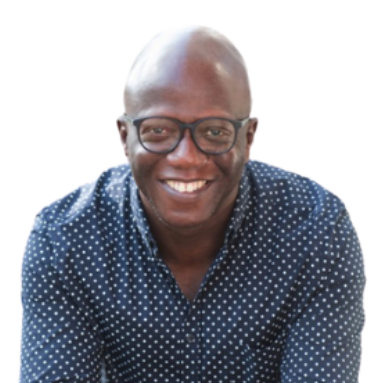 Adé Adeniji
As a practitioner, Adé adopts a holistic approach to all aspects of his practice, this involves working with individuals, teams, and organisations to give voice to unspoken words and behaviours, with a view to them leaning into emotional discomfort, have conscious courageous conversations and co-create psychologically brave spaces. He is well versed in developing relationships and putting clients at ease, allowing them to enter a vulnerable space that facilitates self-awareness, empathy and transformation.
Adé has been a certified coach since 2010 and has worked with a range of individuals across different sectors, and organisational levels. He is passionate about exploring the individual's inner landscape to see how that plays out in day-to-day interactions. He is also keen on helping clients identify any limiting beliefs or negative patterns that gets in the way of the best version of themselves and cultivate the necessary habits for consistent emotional hygiene.
Adé is a Certified Daring Way™ and Dare to Lead™️ Facilitator, programmes based on the research of Dr Brené Brown which explore topics such as vulnerability, courage, shame, empathy and worthiness. He has a Certificate in Coaching Skills and is a member of the International Coaching Federation, he is also a Chartered Member of the CIPD.