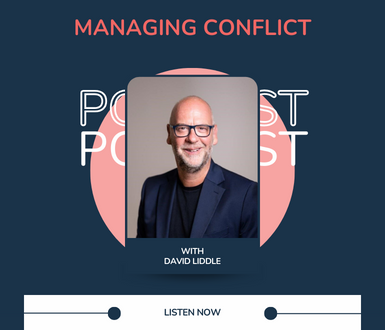 David joins the TRN Podcast to talk all things conflict resolution.
David has been voted onto the Thinkers 50 radar of 2022 and also voted one of the 15 most influential HR Practitioners.
Culture still eats strategy for breakfast, and David is an expert in this space as CEO of the award-winning TCM Group. His vision for TCM was, and still is, to reduce the negative impact of conflict at work by creating the conditions for employees and managers to have better conversations. For the past 18 years, David has been at the forefront of conflict management, mediation, employee relations and leadership best practice.
Enjoy, as we dive into all things culture and managing conflict.
Listen to the podcast here.
You may also like to read