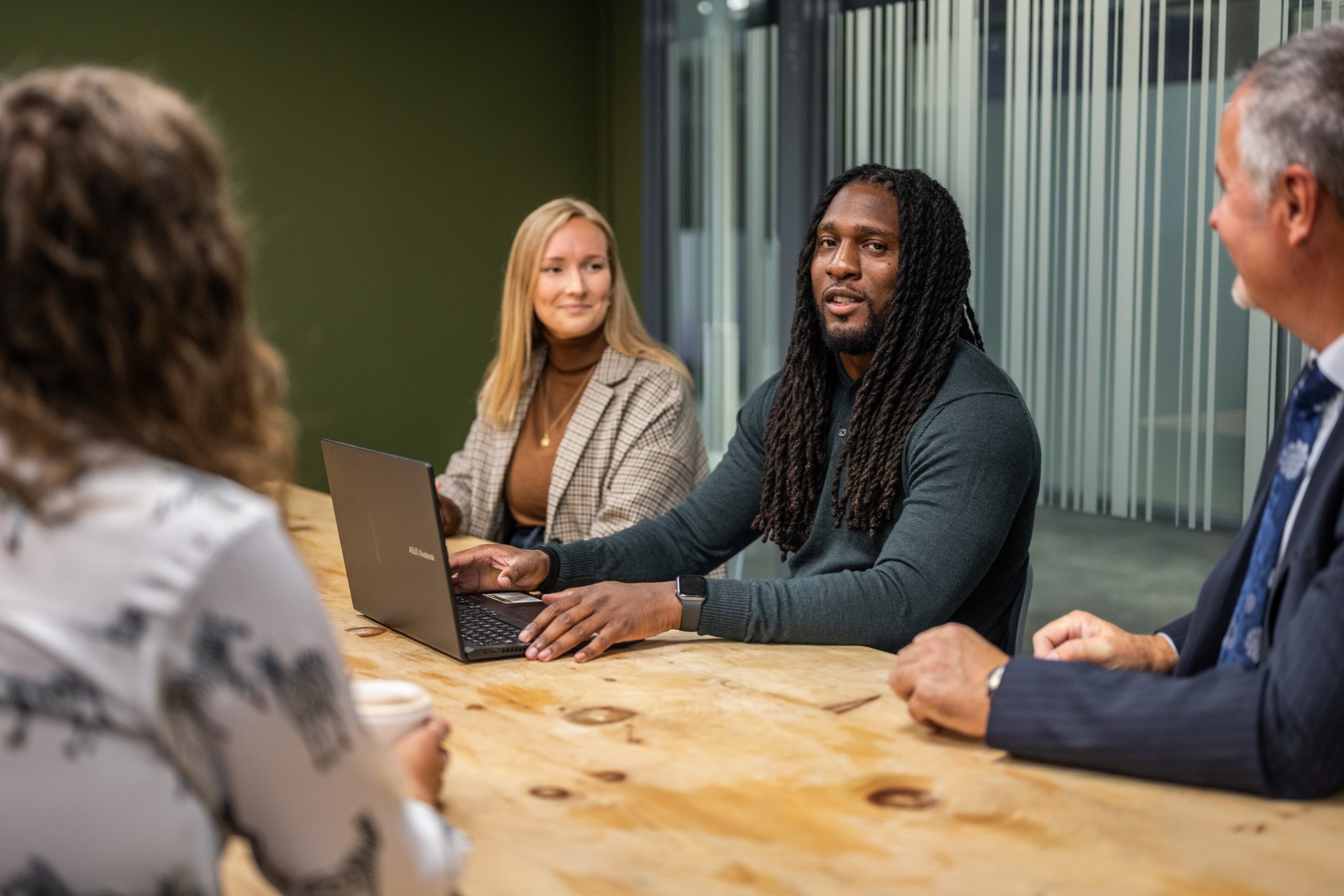 Be the best you can be – we'll help you get there.
With coaching we'll help you develop your leaders, building actionable plans for career growth and success that will improve productivity & increase employee engagement. TCM have worked with companies across the globe for over 20 years and our clients include small businesses and FTSE 100 organisations from all sectors. We have highly experienced accredited coaches from a wide range of backgrounds, with different approaches to suit your business.
Download the guide to coaching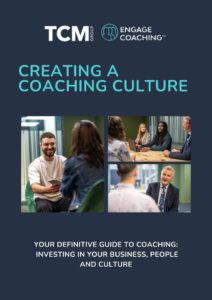 Proud to be part of the TCM Group
Contact our team today
We'd love to hear from you… Get in touch!