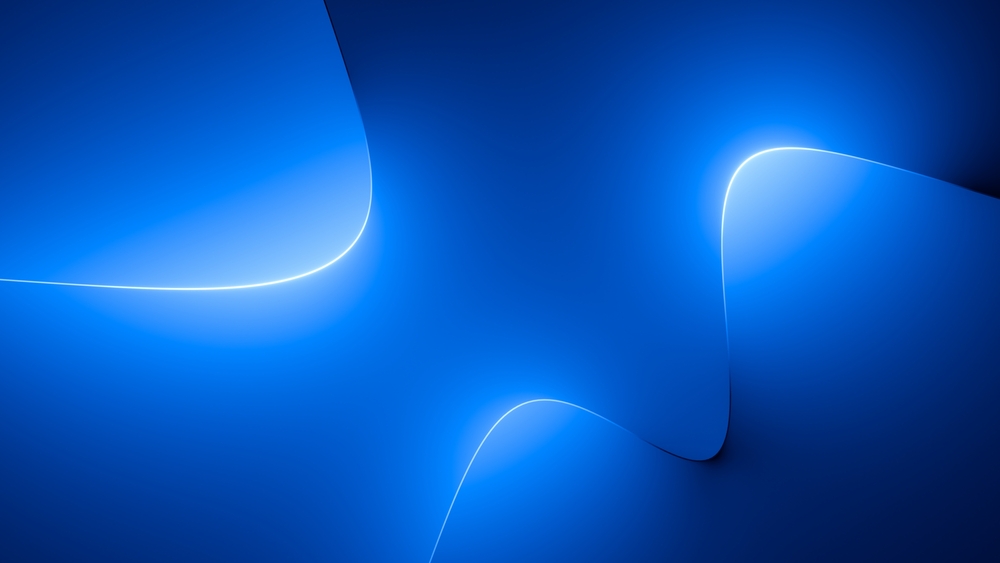 Coaching Services
Take people development to the next level with coaching services for colleagues, managers, leaders, teams and groups.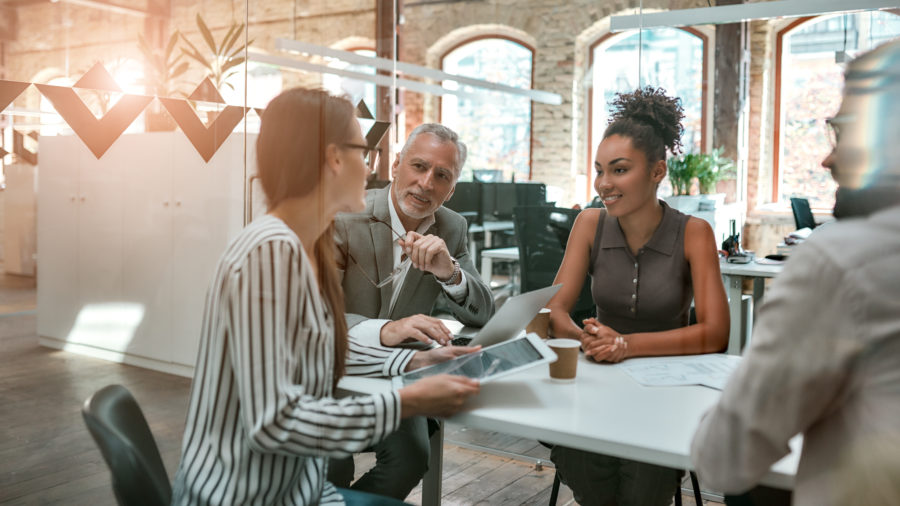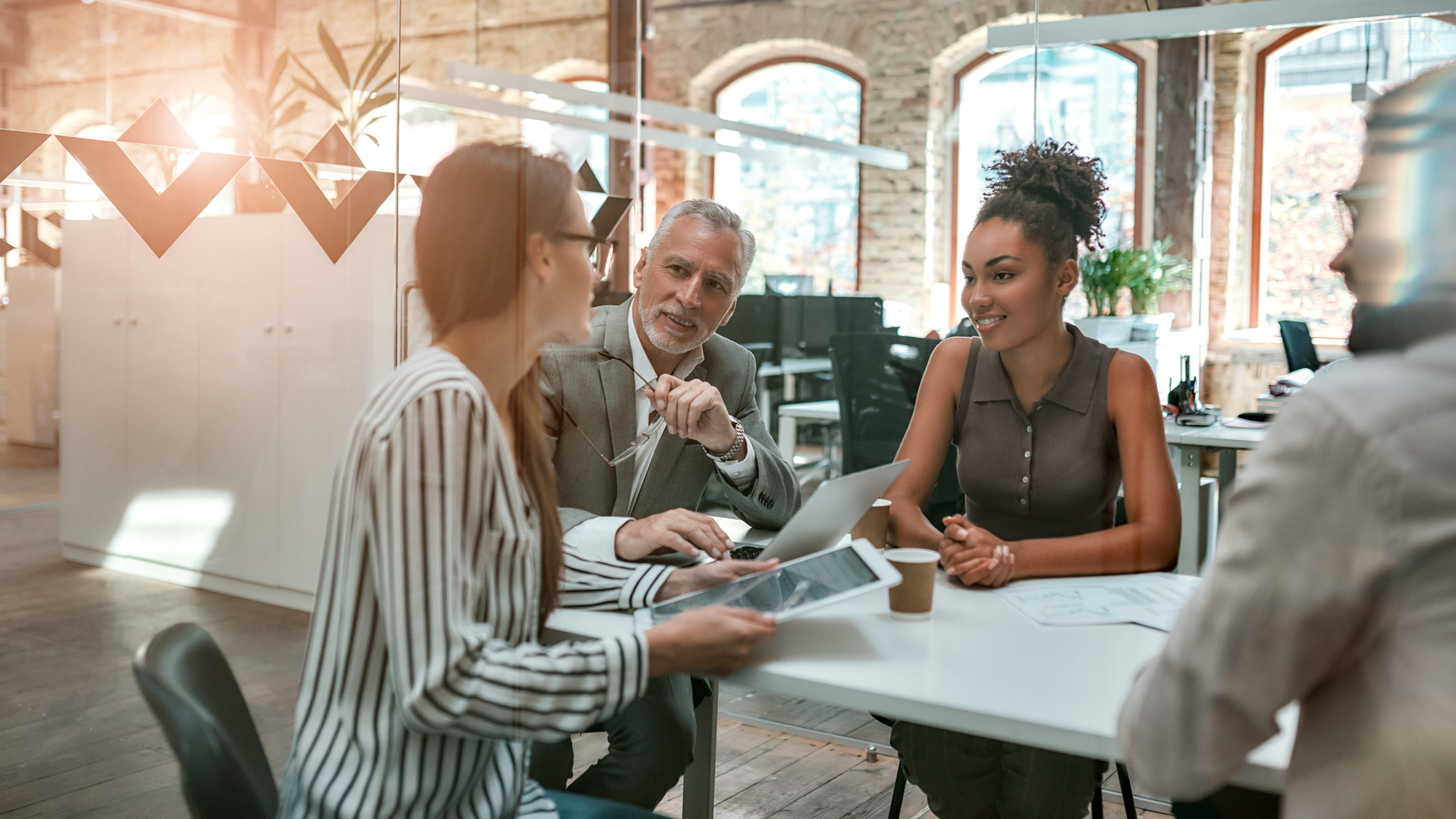 Our coaching approach focuses on unique strengths and goals to unlock extraordinary engagement and boost performance. In doing so, we create super-engaged, smart-working, and high-performing people to power transformational workplaces.
Our coaching services include:
Professional development coaching
Individual performance coaching
Leadership coaching
Conflict coaching
Team coaching
Group coaching
Executive coaching
Relationship coaching
The business benefits of coaching
Looking for some statistics to support your coaching investment? Look no further!
Recent research has shown that 86% of organisations who have used coaching say that they have made their investment back. Over 70% benefit from improved work performance, better relationships, and more effective communication skills.
Coaching is a well proven supplement to workplace training initiatives, too. The effectiveness of company training programmes can increase from 22% to 88% when supported by strong coaching skills.
Only 10% of teams rate themselves as high performing prior to starting a team coaching engagement. It's clear that the real focus should be on the power and synergy of our teams to build the best coaching cultures, and team coaching is a highly valuable tool to support with this.
Studies have shown that organisations who coach their teams have a culture that:
Is 36% more collaborative
Has 32% lower staff turnover
Is 18% more likely to show improved profit
Some other relevant statistics in relation to coaching include:
When employee training is supported by coaching, it leads to an increase of 88% in productivity, versus the 23% observed through training alone.
80% of those coached saw improved self confidence
73% of those coached saw improved relationships
72% saw improved communication skills
70% saw improved work performance
61% saw improved business management
57% saw improved time management
51% saw improved team performance
In the best case scenario, a business demonstrated a 788% ROI on their executive coaching investment!


Josephine Senior Primary Care Manager for Transformation, Integration and Delivery at NHS Hertfordshire & West Essex ICB
"My TCM coach has been absolutely fabulous and I have thoroughly enjoyed working with her. We have had a great rapport, she is very thought-provoking, motivating and she challenges me nicely. I have increased confidence, I feel happier, I feel more in control and able to prioritise my workload more easily, I have developed as a person and I am feeling more resilient."