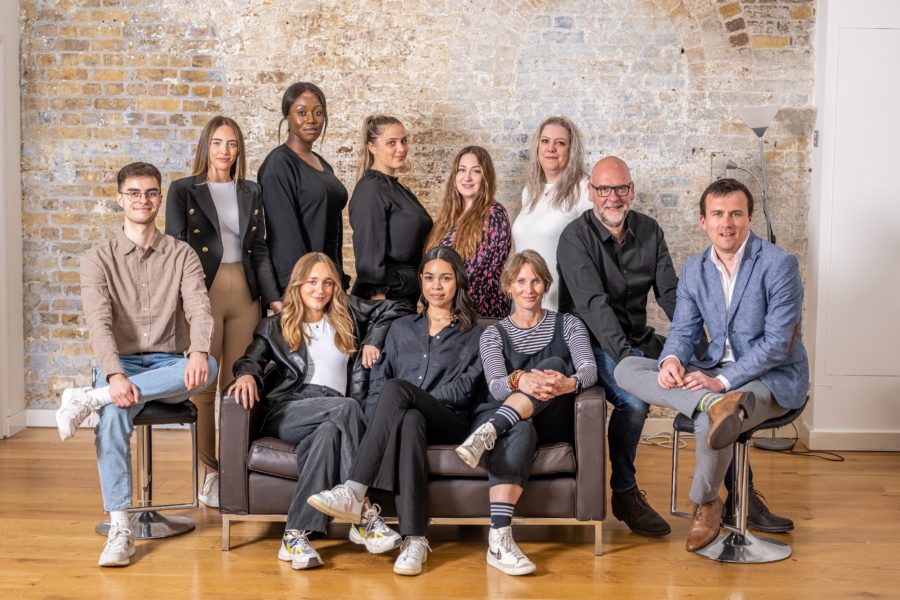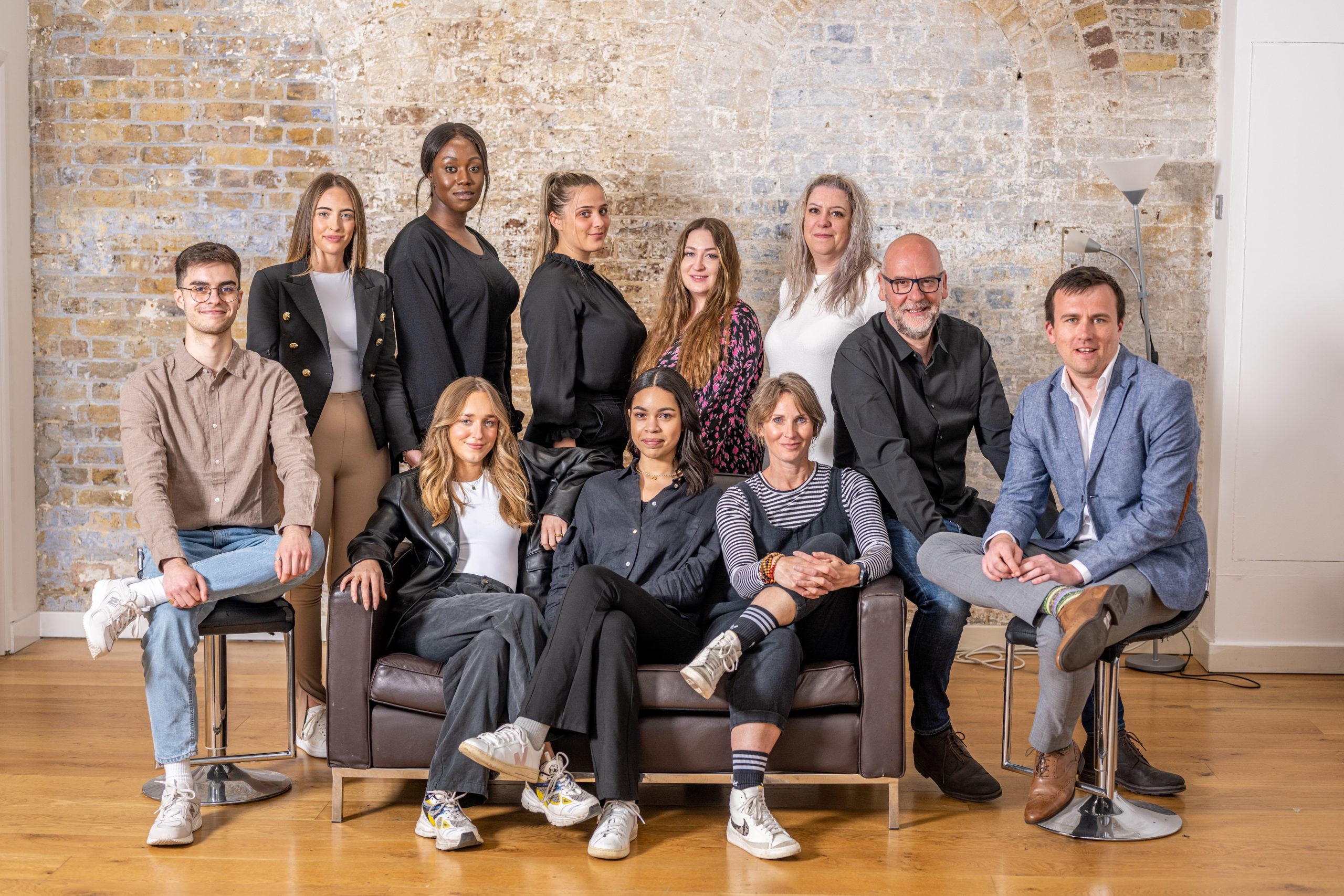 About us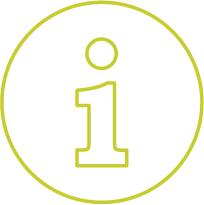 Engage Coaching are a world-class specialist provider of workplace coaching services and training, proudly part of The TCM Group.
Proud to be part of

The TCM Group The TCM Group is the UK's leading provider of workplace conflict resolution, leadership development and culture change services. For over 21 years, coaching has been a popular service, most commonly offered in support of conflict resolution or leadership development.
During and after the COVID-19 pandemic, TCM observed a significant increase in demand for our coaching services. Hence the Engage Coaching brand was born. We're now proud to offer a full portfolio of coaching services, available to organisations of all shapes and sizes across a full range of scenarios.
Why

invest

in coaching?
According to The International Coaching Federation, coaching can be defined as a process where "a coach partners with clients in a thought-provoking and creative process that inspires them to maximise their personal and professional potential."
Coaching can be commonly confused with other behavioural tools such as mentoring and therapy. However, it is in fact a very different, standalone specialism. Coaching is not advice giving (which would be mentoring), nor does it focus on the past (which would be therapy). Coaching is a very future focused technique, through which the individuals involved are supported in defining and achieving their own unique goals.
Of course, for any organisation seeking to make a coaching investment, a common question we are asked is "What will the return on investment be?" Our answer, is always, that the benefits are profound.
The

business benefits

of coaching
Looking for some statistics to support your coaching investment? Look no further!
Recent research has shown that 86% of organisations who have used coaching say that they have made their investment back. Over 70% benefit from improved work performance, better relationships, and more effective communication skills.
Coaching is a well proven supplement to workplace training initiatives, too. The effectiveness of company training programmes can increase from 22% to 88% when supported by strong coaching skills.
Only 10% of teams rate themselves as high performing prior to starting a team coaching engagement. It's clear that the real focus should be on the power and synergy of our teams to build the best coaching cultures, and team coaching is a highly valuable tool to support with this.
Studies have shown that organisations who coach their teams have a culture that:
Is 36% more collaborative
Has 32% lower staff turnover
Is 18% more likely to show improved profit
Contact us to find out more